Russian space boss accuses Elon Musk and Pentagon of dumping conspiracy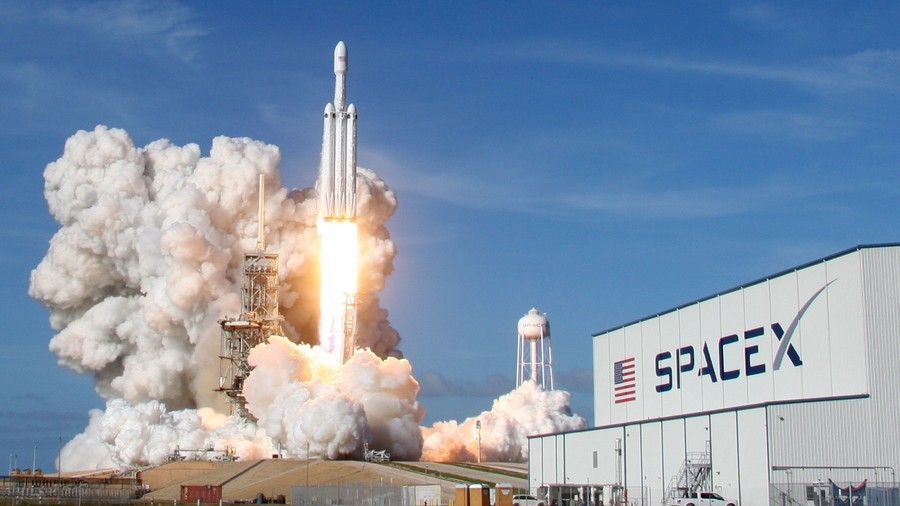 The head of Russian space research corporation claims that the Pentagon is hiding its payments to Elon Musk's SpaceX project to keep the declared prices artificially low and oust Russia from the space launch market.
The head of Roscosmos, Dmitry Rogozin, has accused Elon Musk and the Pentagon of foul play in a televised interview. He claimed that the SpaceX founder was charging outside customers between 40 and 50 million US Dollars for one launch with a single purpose – to squeeze Russia out of the market. Rogozin added that the US Department of Defense was secretly paying Musk several times more – on average, about $150 million per launch.
The Russian space chief admitted that his agency could not compete with Musk in such conditions as it simply could not charge higher prices from own Defense Ministry.
At the same time, Rogozin described the controversial venture investor as a good engineer and skilled PR specialist. "He really can present his goods, he's got the gift of the gab," the Russian official stated.
Rogozin has already mentioned Elon Musk and his company in media interviews. For example, in April this year the Russian space chief said that the former SpaceX CEO should be treated with seriousness, adding that he had discussed some of Musk's ideas with Russian space specialists and they agreed to overcome the shame and use some of the investor's ideas.
However, also in April Rogozin said that sometimes Musk got too entangled in his own lies and in his opinion this undermined the billionaire's reputation as an engineer.
Subscribe to RT newsletter to get stories the mainstream media won't tell you.
You can share this story on social media: