ISS hole rumors undermine relations among crew, Russian space boss warns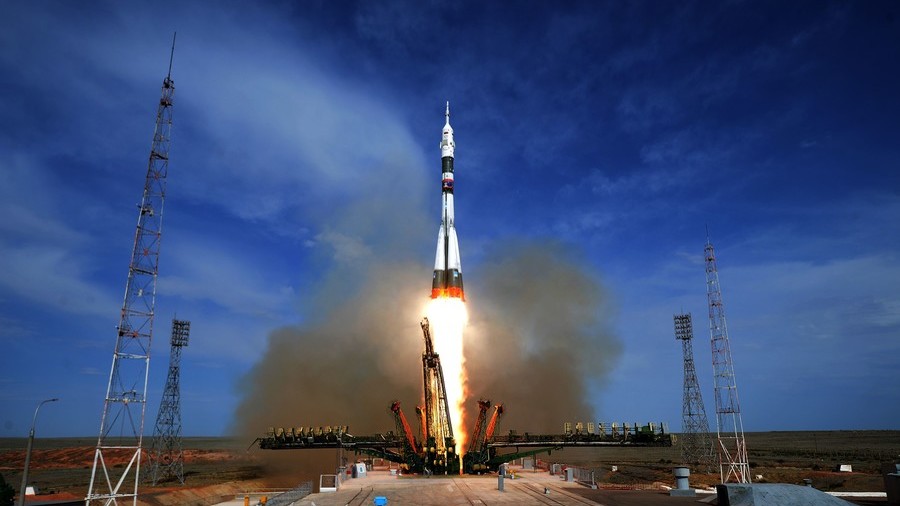 The head of Russian space corporation Roscosmos has called on reporters and the public to stop speculating about a recently discovered hole in the ISS hull, saying that such rumors harm the relations between crew members.
"Spreading rumors and speculation about what has happened on the ISS [International Space Station] does not help experts in their work and is seeking to undermine the camaraderie in the station's crew. It is unacceptable to make any statements with reference to 'sources' before the commission of Roscosmos completes its work," Dmitry Rogozin wrote on his Facebook page on Wednesday.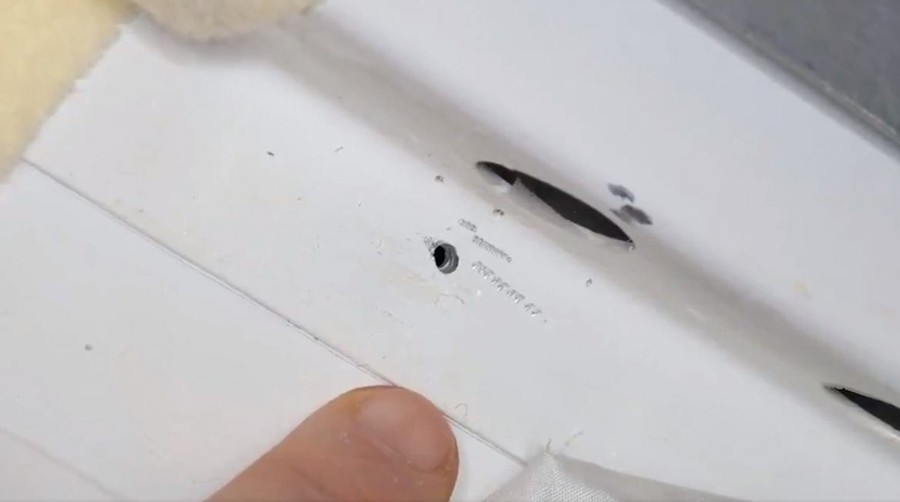 Rogozin made the comments after Russian newspaper Kommersant quoted unnamed sources as saying that the commission investigating the recent incident on the ISS is looking into the theory that the hole in the station's hull was drilled by one of the US astronauts who are currently manning the spacecraft.
The paper also alleged that it happened because one of the US crew members had health problems and needed to get to earth for treatment, adding that in case of urgent crew evacuation the part of the station with breached hull would burn in the atmosphere hiding all traces.
Roscosmos press service said on Wednesday that it would not comment on any allegations before a special commission, investigating the incident, releases its official conclusion.
On August 30, the ISS crew registered a sharp drop in air pressure, prompting emergency measures. The cause for the leak was soon discovered to be a two-millimeter hole in the hull of the recently docked Russian spacecraft Soyuz MS-09.
Russian cosmonauts patched the hole with epoxy and duct tape despite a protest from the mission commander, US astronaut Andrew Feustel, who wanted more time to investigate the reasons behind the incident.
Earlier this week, Feustel said in an interview with ABC News that the crew had nothing to do with the hull breach and decompression. "I can unequivocally say that the crew had nothing do with this", he said, adding that "it's absolutely a shame and somewhat embarrassing that anybody is wasting any time talking about something that the crew was involved in."
The current ISS mission is scheduled to end on December 13.
If you like this story, share it with a friend!