Russian domestic security service launch new dedicated center to counter cyberattacks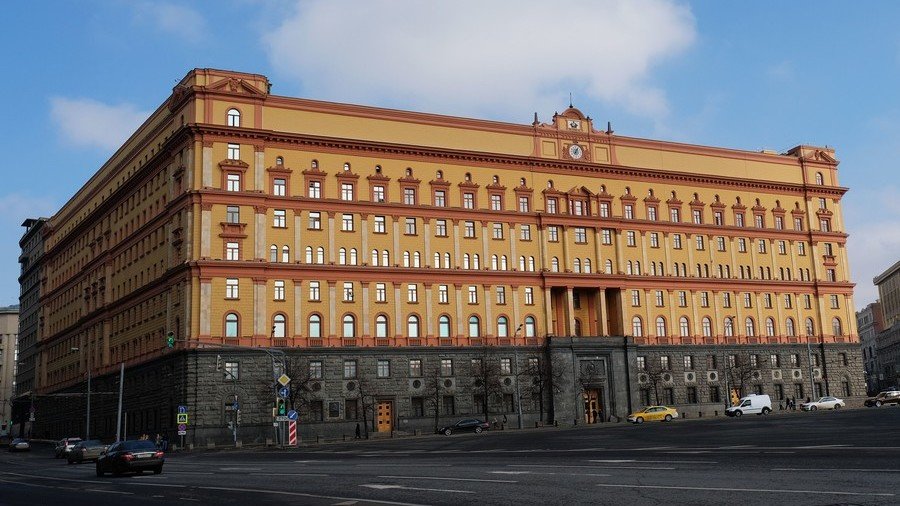 Russia's Federal Security Service, the FSB, now has a separate coordination center created in order to prevent, detect and counter cyberattacks on critical infrastructure facilities as well as repair damage from such attacks.
The new agency is officially titled 'National Coordination Center for Computer Incidents' and it will be headed by Andrey Ivashko who is also the director of FSB's Center for Data Protection and Special Communications, Kommersant reported on Tuesday, quoting the order of FSB Director Aleksandr Bortnikov.
Kommersant wrote that the new center would receive reports about cyberattacks from all Russian state agencies, analyze them and develop various means of detection and prevention of attempts to affect critical objects of national infrastructure through the use of data technologies.
The official objectives of the new agency are "the exchange of information about computer incidents between various parts of the critical data infrastructure and also foreign and international organizations that work in the field of countering computer incidents." For this, the center will get some specially developed hardware.
TASS also quoted the head of the Russian state-run agency Digital Economy, Georgy Gritsay, as saying that regional branches of the new coordination center will be opened after 2020.
Kommersant journalists also alleged in their article that the new structure was launched after two highly-placed FSB officers and an executive of the data security firm Kaspersky Labs were detained on charges of selling info to foreign intelligence services, in early 2017.
The most recent edition of the Russian state doctrine on information security, introduced in 2016, lists cyberattacks on key sites of Russian infrastructure as a major security threat and states that foreign nations have intensified their activities to perfect such attacks. The document also states that Russia should create own "strategic deterrents" and intensify own efforts to neutralize these threats.
Think your friends would be interested? Share this story!
You can share this story on social media: