MMA veteran Jeff Monson elected to legislative assembly in suburban Moscow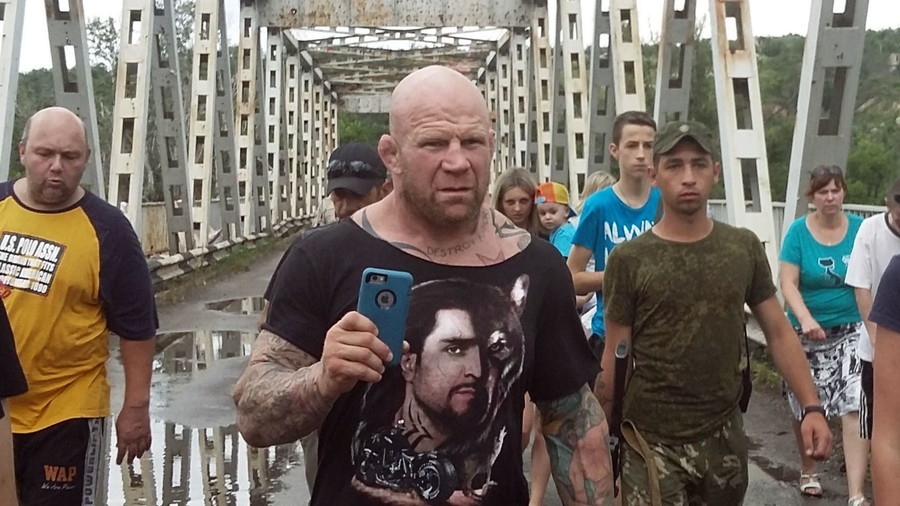 MMA fighter Jeff Monson, who has recently been granted Russian citizenship, won election to the legislative assembly in the town of Krasnogorsk, near Moscow on Sunday.
Monson's victory was reported on Monday by the Krasnogorsk branch of the Russian parliamentary majority party United Russia. Centrist, conservative and pro-Putin, United Russia backed Monson in the elections.
Read more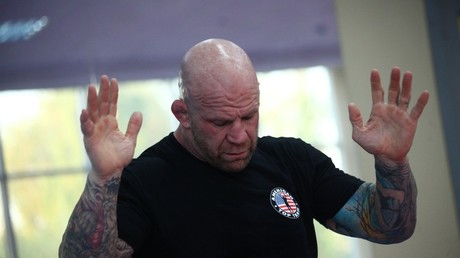 A vocal critic of globalism and capitalism in general, Monson was granted Russian citizenship in mid-June this year. But even before this happened the athlete expressed his intention to try his hand in Russian politics – first by running for the legislature in the place he now lives. In the same interview, Monson said that, in the future, he wanted to run for a seat in the Lower House of the Russian federal parliament, the State Duma, "in order to help as many people as possible."
Krasnogorsk is a relatively large and rapidly developing town in suburban Moscow. Monson works there as a coach in the local sports club Zorkiy.
Think your friends would be interested? Share this story!