'For sick people only': Pro-Christian lawmaker proposes ban on Russian sex shops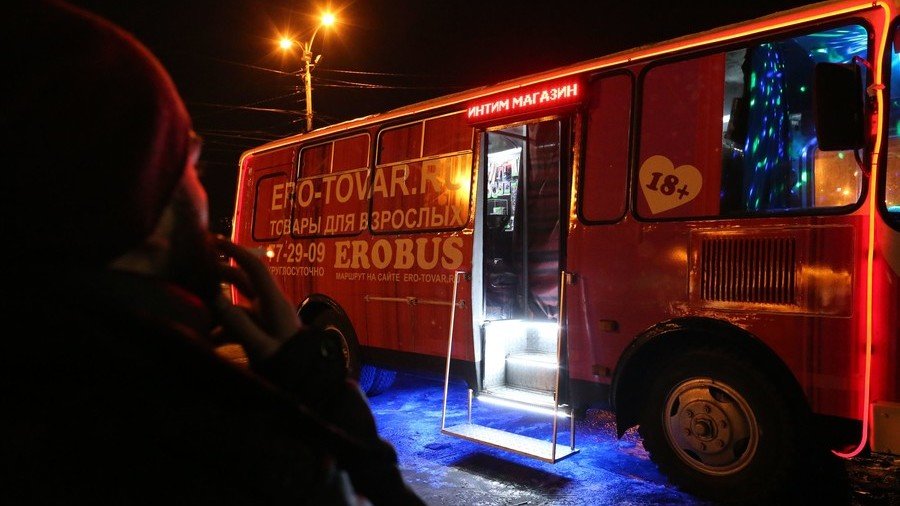 A Russian MP known for his pro-Christian and anti-gay views has said sex shop customers are "sick people and maniacs" and urged a nationwide ban on open sales and advertising of sex toys.
"The shops that sell goods for adults must cease to exist, they simply must be destroyed. And all their advertising must be destroyed. Sex shops are for sick people, for maniacs, for Chikatilos," MP Vitaly Milonov (United Russia) said in comments to Moskva news agency. Andrei Chikatilo was a serial killer who had tortured and murdered at least 53 people before he was caught by Soviet police in late 1980s.
Milonov is known for his staunch pro-Christian position and for numerous proposals targeting Russian citizens' sex lives. The most famous of these was the nationwide ban on "promoting non-traditional sex relations to minors," also known as the "Russian gay propaganda ban."
Other initiatives included a proposed ban on sex change operations, a ban on free porn sites and a proposal to introduce obligatory verification of all users of social networks in order to shield children under 14 from explicit content on the web.
Milonov has also requested that the Health Ministry lists sex toys as regulated medication that can only be purchased by doctor's prescription.
Like this story? Share it with a friend!
You can share this story on social media: