Call to break up Russia by Latvian MP proof of NATO's hostile plans – senior lawmaker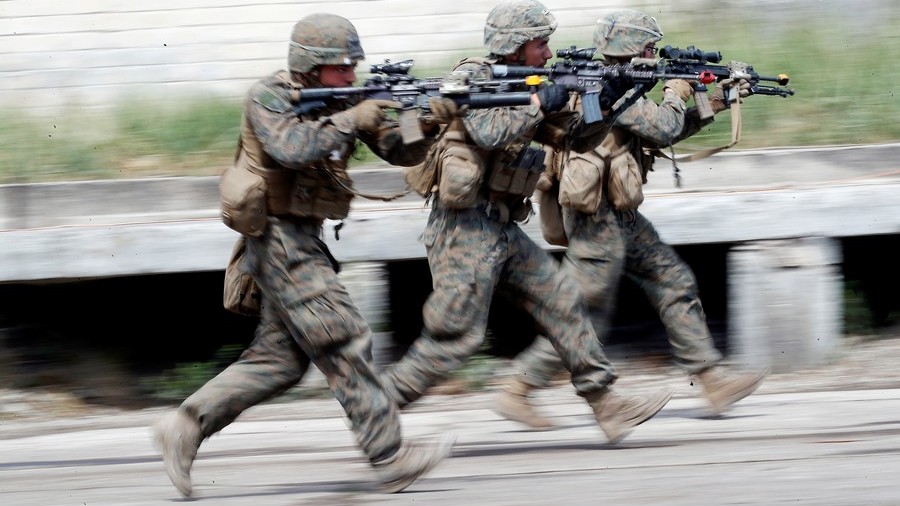 The head of the Russian Lower House Committee for Eurasian Integration says the recent proposal to split Russia into several parts, voiced by a Latvian MP, is proof of NATO's hostile plans.
MP Leonid Kalashnikov (Communist Party) told RIA Novosti on Monday that the statement by the Latvian MP Aleksandrs Kirsteins clearly demonstrated that Russian concern over NATO bases in Baltic countries was justified. The comments came shortly after Kirsteins wrote on his Twitter feed that the end of military conflicts and the guarantee of a peaceful life in Europe was possible only if Russia is divided into several small countries.
"We should not be shy, we should offer tough resistance. Resistance not even to such statements but rather the danger of our country being split up that arises after them," said Kalashnikov. The Russian lawmaker also noted that the call to split up Russia clearly contradicted earlier assurances from Western nations that they have no intention of capturing Russian territory and breaking it into parts. He went on to say that it's important for Russia to counter NATO's aggressive plans and not simply trust assurances from aggressive nations.
According to Russian Defense Ministry reports, the first half of 2018 saw NATO conduct 13 large-scale military exercises – involving more than 40,000 servicemen and 2000 units of combat hardware – near the bloc's south-western borders. Russia maintained the same military strength on the "contact line" with NATO, but had to increase their combat ability through more intensive training and the introduction of new, more effective weapons.
Last week Russian defense chief Sergey Shoigu told an assembly of senior generals and officers that NATO countries have never stopped carrying out actions aimed at preventing Russia from becoming an independent player in international politics and geopolitical competitors to the nations of the Western military bloc. He also accused NATO of using all spheres of human activity such as politics, economics and even culture and sports to impose its anti-Russian agenda on as many people as possible.
If you like this story, share it with a friend!
You can share this story on social media: