Russian gay rights activist announces Moscow mayor bid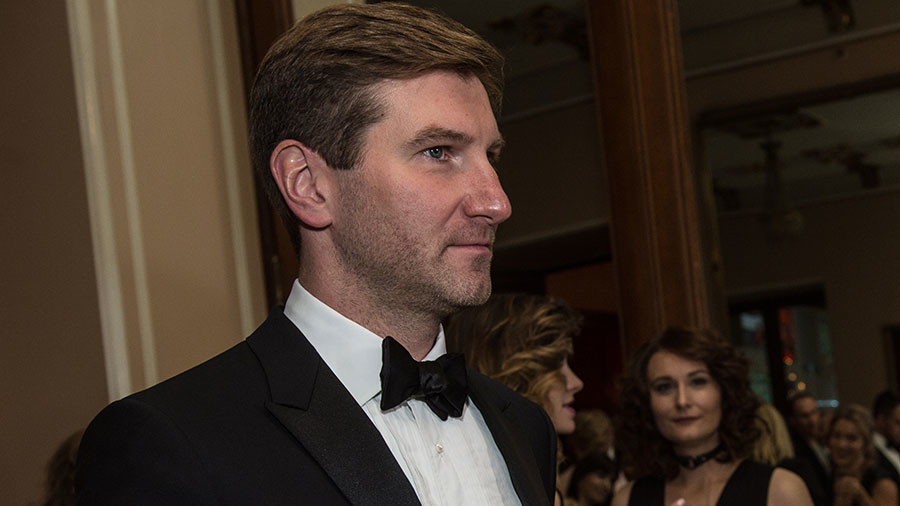 Russian journalist, gay rights activist and opposition figure Anton Krasovsky has said that he plans to take part in September mayoral race in Moscow and described his major campaign promise as "domination of European values."
"The mayor must take care of the most principle things. We must make Moscow a door to Europe , make Moscow the first city in Russia that recognizes that Russia is Europe and that the country is being dominated by European values," Krasovsky said in a recent interview aired by the Echo of Moscow talk radio.
The 42-year old man, who came out as gay in 2013 emphasized that by European values he meant not only tolerance to sexual minorities, but also general promotion of diversity and tolerance to all types of minorities, including the ethnic and religious ones.
"I don't think that my concept is overly complicated. It is much more basic than the question what particular plastic trees we want to put on our streets," he noted.
Krasovsky was a successful and well known journalist who work for many printed mass media and on nationwide television. In 2013 he came out as gay as form of protest against the bill that banned the promotion of non-traditional sexual relations to minors, known also as the "Russian gay propaganda ban." After coming out the reporter quit his job on the federal television channel NTV and switched to various projects promoting Russian liberal opposition.
In late 2017 Krasovsky publicly announced that he was diagnosed as HIV-positive in 2011.
Krasovsky is not new to politics – in 2011 he headed the elections headquarters of billionaire Mikhail Prokhorov in the presidential polls and in 2018 he worked in the team of it-girl-turned presidential candidate Kseniya Sobchak, but quit before the actual poll date and publicly accused Sobchak of defrauding him of his payment and treating people in the HQ as her serfs.
The elections of Moscow Mayor are scheduled on the next all-Russian elections day, September 9. The registration of candidates has not yet started but several people have already announced that they plan to participate, in particular liberal politicians Ilya Yashin and Dmitry Gudkov and journalist and former member of the presidential human rights council Maksim Shevchenko.
Incumbent mayor Sergey Sobyanin is expected to take part in the race, but have not made any announcements on the subject.
Like this story? Share it with a friend!
You can share this story on social media: