Chechnya better than US on human rights, Kadyrov says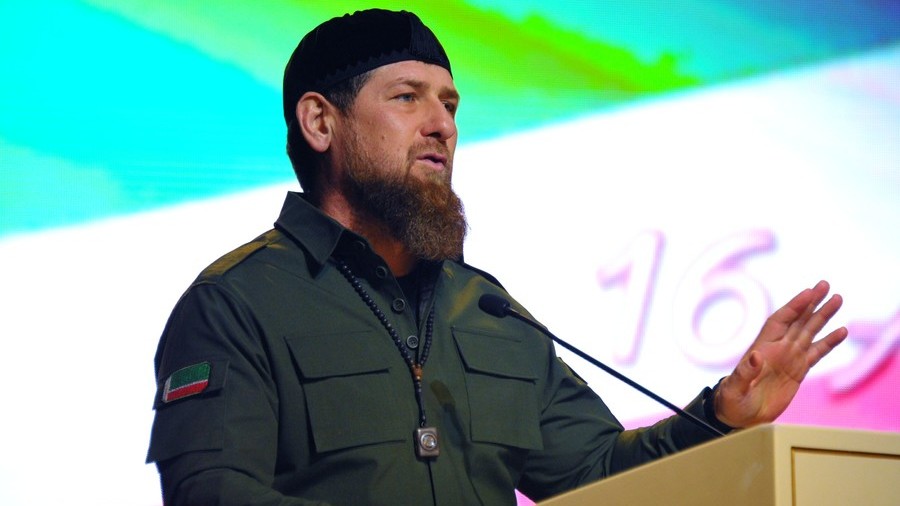 Ramzan Kadyrov has dismissed the allegations of human rights violations in Chechnya made by the acting US secretary of state, saying that the situation in the republic is "significantly better" than in America.
"[Acting US Secretary of State] John Sullivan has called upon everyone to pay attention to the impunity of human rights abuses in Chechnya," the head of the Chechen Republic wrote on Telegram. "With all responsibility, I am telling Mr. Sullivan that his statement of human rights violations in Chechnya contains not a small part of truth. This applies also to the part about the alleged impunity. As far as fundamental human rights are concerned, the situation in Chechnya is significantly better than the one in the United States of America."
Kadyrov was referring to the latest Country Reports on Human Rights Practices, released by the US State Department at the end of last week. The authors of the document labeled the governments of Russia, Iran, China, and North Korea as "morally reprehensible" and alleged that human rights violations were committed in these nations "on a daily basis." They also made a special mention of Chechnya, Kadyrov and his government, emphasizing the alleged impunity of violations.
In his reply, the Chechen leader said that the republic has an extremely low rate of murder, robbery, rape, abduction and other "street" crime. He said that Chechnya stands out globally as a region that prioritizes equality by ethnicity and religion, and ensures that all of its residents have equal access to education and healthcare.
He also invited the acting US state secretary to visit the pre-trial detention center in the Chechen capital, Grozny, and a prison in the Naursky District of the republic to view in person the conditions in which inmates are kept. Kadyrov promised to apologize to Sullivan personally if during this visit the official found proof that the conditions in Chechen prisons were worse than in American ones.
Kadyrov said that the concern expressed by the US diplomat appeared especially cynical after the US introduced a new round of anti-Russian sanctions.