Lawmaker proposes fines for selling tobacco and alcohol to pregnant women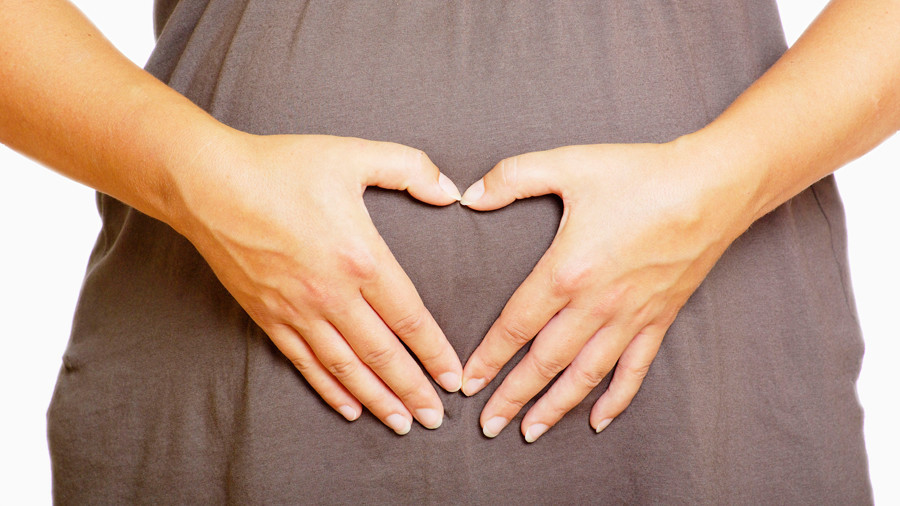 A Russian regional lawmaker has proposed the introduction of fines for selling drugs, alcohol and tobacco to pregnant women. The law could also force all women who want to purchase these items to prove they're not pregnant.
Vladimir Petrov of the Leningrad Region legislature has told reporters that he has prepared a package of bills aimed at restricting the use of drugs, alcohol and tobacco by pregnant women.
In its current form, the draft bill provides for fines of up to 50,000 rubles ($820) for individuals who sell alcohol to expectant mothers, and up to a million rubles ($16,400) for businesses who do the same.
Read more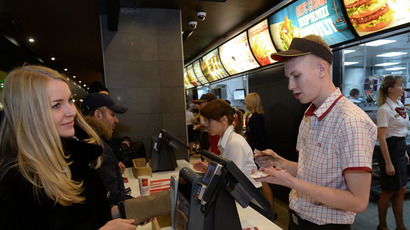 Selling tobacco products would cost individuals up to 5,000 rubles ($82) and would leave companies liable for a fine of up to a million rubles ($16,400). Pregnant women who are found smoking or under influence of drugs and alcohol would also be fined up to 5,000 rubles ($82).
In an explanatory note attached with the draft, Petrov wrote that he considered it necessary to introduce some responsibility for pregnant women who purchase tobacco or alcohol. He suggested putting them on a special register.
When he was asked the obvious question of how salespeople would know whether customers were pregnant, particularly in the early stages of gestation, the lawmaker suggested staff could ask for a special medical certificate if they were in doubt. This would have to be no older than one month on the day of purchase.
Sergey Remizov, head of the Russian Medical Workers Union, told RIA Novosti that he personally considered the initiative useful and timely. "I approve of this initiative because right now a national campaign is underway that targets smoking and excessive drinking, and I consider it unacceptable for pregnant women to use these products. This can lead to very dire consequences, including even stillbirth, and I consider the bill to be very right," he said.
If passed by the regional legislature, the bill can be drafted to Russia's federal parliament with a subsequent extension of its powers to apply to the whole country.