'Slit-throat' girl offered trip to waste recycling plant in the Netherlands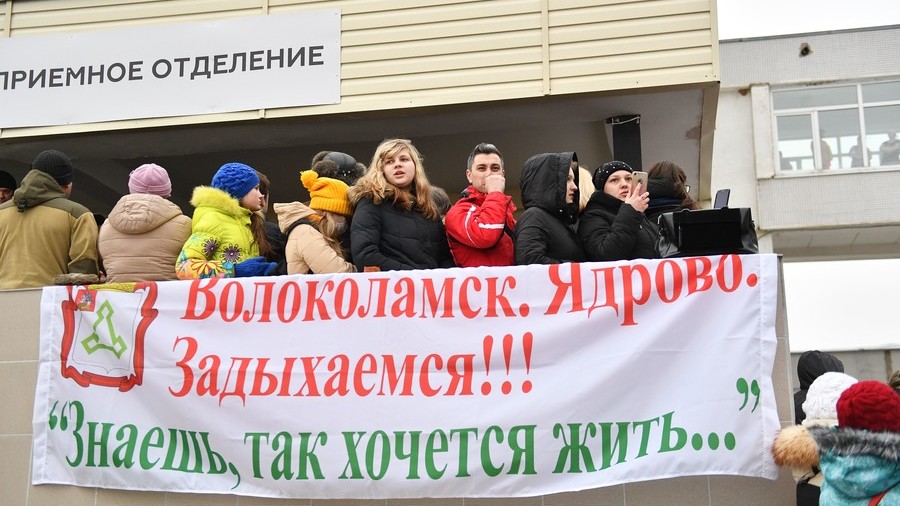 A young girl who rose to fame after making a slit-throat gesture at the regional governor amid environmental protests in Moscow Region was offered a trip to the Netherlands to study the latest recycling technology.
Moscow Region Governor Andrey Vorobyov told reporters about the plan on Wednesday. "They [the girl with her family] are now leaving for the Netherlands to see for themselves how waste recycling is being done there," Interfax quoted the governor as saying. He added that the regional government will pay for the trip.
Read more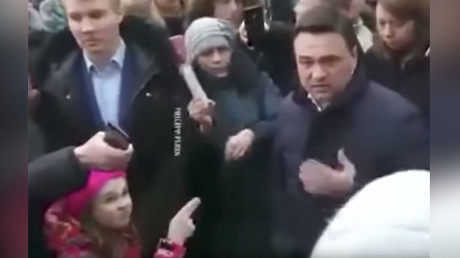 Tanya Lozova, 10, from the town of Volokolamsk, gained nationwide fame in early March after she took part in a protest at which local residents demanded urgent action against air pollution from a large landfill near their homes. Governor Vorobyov arrived at the site to talk to the protesters, when Lozova made a threatening slit-throat gesture, and then pointed at the official, while maintaining a deadly serious expression on her face.
The footage quickly spread on social media. Some called the girl "a miracle" and "a symbol of the approaching revolution," while others said she should be made governor instead of Vorobyov, and compared her to Arya Stark, the baby-faced assassin from Game of Thrones.
Russian media tracked down the girl's parents and asked them about the incident. Her mother said that her daughter was simply too tired of breathing the polluted air and walking around wearing a face mask. At the same time, she emphasized that the girl did not know anything about the regional governor when she expressed her feelings.
The girl herself also spoke to reporters and said that she wanted to become a police officer in order to tell the people the truth, which she never hears from the regional authorities. She also repeated her demand to shut down the landfill near Volokolamsk, adding that she would gladly skip her birthday party on July 31 in order to take part in another protest.