Russian MP apologizes after accusations of sexual harassment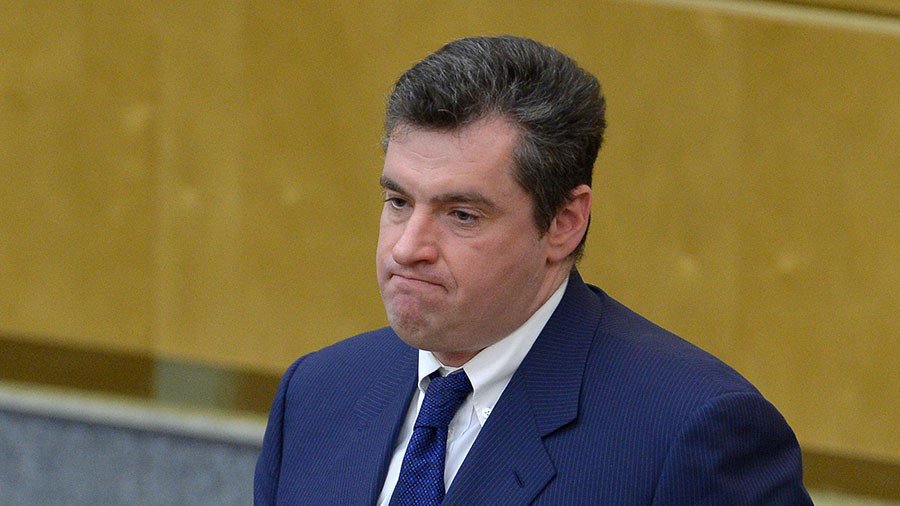 A Russian MP who has been accused by several women of improper behavior has asked forgiveness for hurting their feelings "in some way."
In a short Facebook post on Thursday, as Russia celebrates International Women's Day, Leonid Slutsky apparently addressed the recent accusations against him. Addressing all women, he said he wanted "to ask forgiveness from those of you whose feelings I hurt in some way. Believe me, it was not done out of malice."
Earlier, several female journalists accused Slutsky of making improper advances at them, including groping, during interviews. This includes BBC Russian Service reporter Farida Rustamova and RTVI TV Deputy Chief Editor Ekaterina Kotrikadze. Some activists called for Slutsky's resignation from the parliament.
READ MORE: BBC journalist accuses Russian MP Slutsky of harassment, says she has proof
Slutsky, who has been an MP for the Liberal Democratic Party of Russia (LDPR) since 1999, denied the accusations, claiming that he is being targeted by a smear campaign.
Think your friends would be interested? Share this story!
You can share this story on social media: