Formin blasts US statement on Navalny as meddling in Russia's internal affairs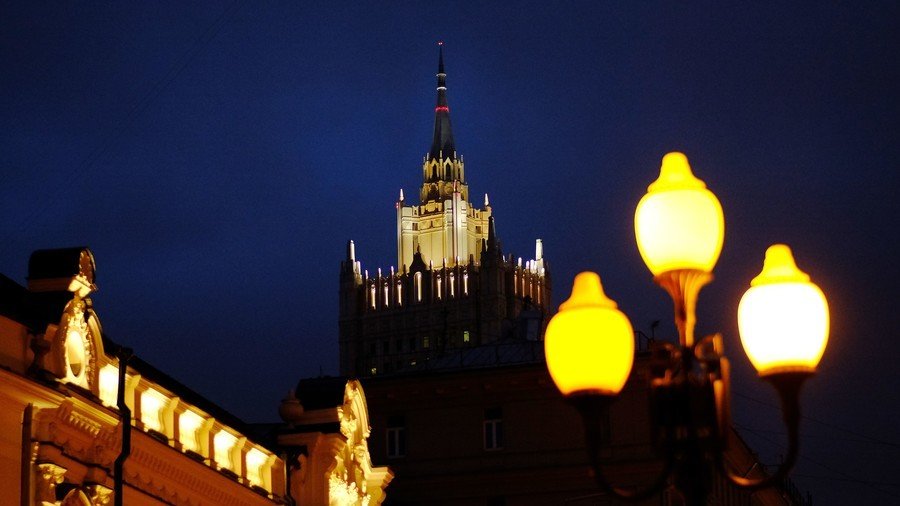 A Russian Foreign Ministry spokesperson has described a statement in which the US State Department expressed concern over the fate of opposition activist Aleksey Navalny as interfering with Russia's electoral process.
"This statement by the Department of State, which will surely not be the only one, is a direct interference both in the election process and in the internal affairs of our state," Maria Zakharova wrote on her Facebook page.
"The funniest thing about this statement is that it was made by the same people who have just labeled RT and Sputnik as foreign agents, who keep hounding Russian mass media outlets all over the world and allocate huge sums for 'countering Russian propaganda,'" she added.
Zakharova's comment was posted shortly after a spokesperson for the US Department of State, Noel Clay, told Russia's TASS that Washington was "concerned" by the decision of the Russians Central Elections Commission, which on Monday rejected anti-corruption activist Aleksey Navalny's application to join the 2018 presidential race.
Members of the commission founded their decision on the Russian law that forbids people with unserved lengthy prison sentences from participating as candidates in presidential polls. Navalny got his five-year suspended sentence in 2014 after being convicted as party to a $500,000 embezzlement scheme involving the international cosmetics company Yves Rocher. In August this year the suspended term was extended by another year. In addition, the activist is currently serving a five-year suspended sentence handed down in 2013 for a fraud scheme involving state-run timber company Kirovles.
Navalny has earlier warned that the rejection of his application for the election would trigger a "voters' strike" and on Monday he called upon other would-be participants in the 2018 race to quit in protest. He also released a video message in which he promised not to dissolve the election headquarters, instead using it for the promotion of an election boycott and other ideas that could potentially undermine the voter turnout.
President Vladimir Putin's press secretary, Dmitry Peskov, has told reporters that the Kremlin considered it necessary to study Navalny's calls for a boycott and establish whether they are in line with the law.
You can share this story on social media: