50% say Sex Pests part of Hollywood's everyday life – Russian poll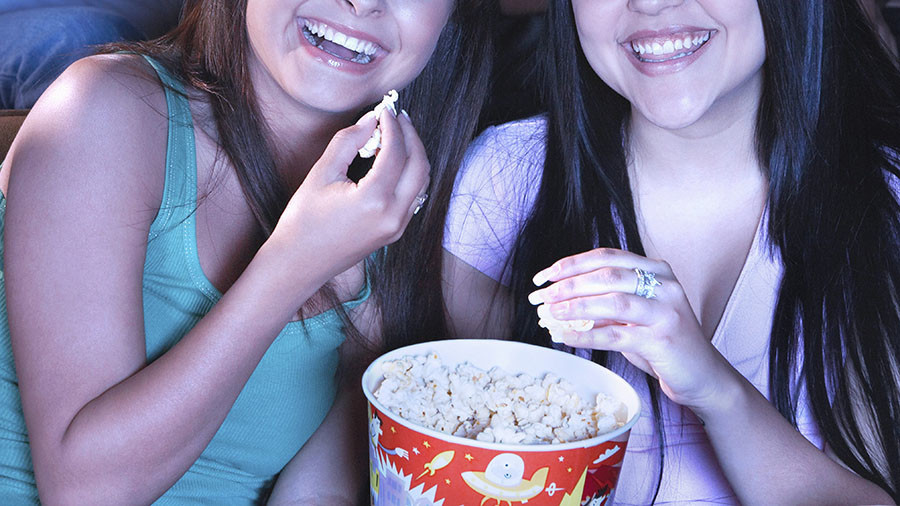 Half of respondents to a survey in Russia told researchers they were unsurprised by recent Hollywood sexual harassment scandals. The historical allegations against famous figures were viewed as just an everyday occurrence in western show business.
In a poll conducted by the Public Opinion research foundation, about 51 percent of Russians said that they had heard about the latest string of sex-related scandals in Hollywood. Of those who'd heard about them, 18 percent thought that the victims' testimonies are truthful and well-founded, 15 percent called the accusations far-fetched, while 20 percent said they did not know enough to draw conclusions.
Almost all respondents who were aware of the stories – 50 percent – stated that they considered sexual harassment an ordinary, everyday occurrence in western show business. 31 percent thought that it was wrong for alleged victims to raise the issue decades after the event, but 50 percent said that sex crimes should have no statute of limitation.
Asked if they thought that victims should share part of the responsibility in sexual harassment cases, 48 percent of respondents answered in the affirmative. By contrast, 33 percent said that the blame should be attached solely to the alleged predator.
In any case, 81 percent of Russians think that once a sex scandal is brought to public attention, the accused should be brought to court; 57 percent told researchers that they thought sexual harassment a criminal rather than a civil offence.
The poll was held in early December, shortly before TIME magazine named the #MeToo social movement (aimed at raising awareness about such harassment) as the most influential 'person' in 2017.
TIME's recognition comes amid a wave of public allegations of sexual misconduct that have singled out some of the most prominent men in US politics, media and entertainment. The allegations have already led to multiple firings and investigations.
You can share this story on social media: