Most Russians don't care about their president's gender – Fresh poll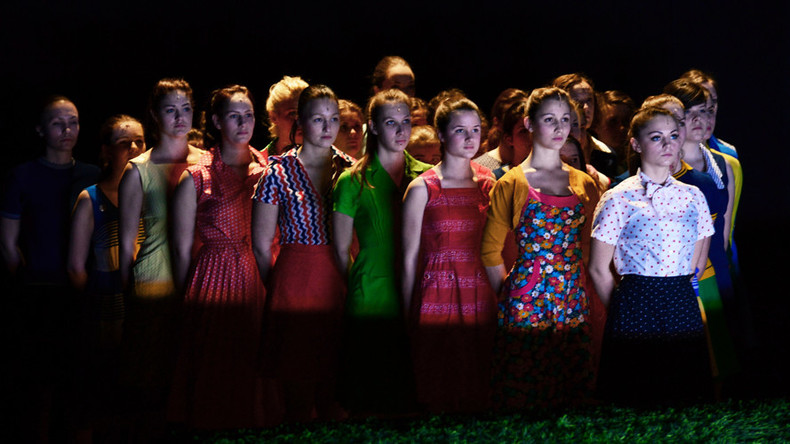 Over half of Russians asked told researchers that they had no particular preference about the gender of their nation's leader. Most of those who did, however, said that they would rather vote for a man than for a woman.
According to the poll, conducted by the Russian state-run agency VTSIOM in mid-September, 54 percent of respondents think that it makes no difference if the country's president is a man or a woman. 38 percent said that in a presidential election they would prefer a male candidate and 5 percent answered that they would sooner vote for a female candidate.
Those who said that they would support a female candidate based their position on the idea that women are more peaceful, practical and reasonable. Opponents of the idea said that in their view women were naturally weaker than men and had to devote most of their time to family, not work.
When researchers asked ordinary Russians their opinion on introducing gender quotas in state power bodies, 51 percent said they would support such an initiative, and 38 percent said that they would oppose it. 10 percent of respondents said that for them the question made little sense as they thought that senior politicians and officials must be male.
73 percent of respondents in the same poll said that they did not see any manifestations of gender inequality in the country and 22 percent told researchers that they know about violations in this sphere.
A similar research conducted in early March this year showed that back then 54 percent of Russians disliked the idea of a female president running the country in the next 10 to 15 years. 33 percent said that the idea of having a female president appealed to them, and 13 percent could not give a simple, direct answer to this question.
In late October, when President Vladimir Putin faced the question of whether it was possible for a woman to become Russian president after the next election, he answered that "in our country everything is possible."
One woman, journalist and celebrity Kseniya Sobchak, has already declared her intention to participate in the Russian presidential elections in early 2018. However, Sobchak emphasized that her purpose would be not to win, but to replace the 'none of the above' line on ballots.
You can share this story on social media: