Faith, family listed among key Russian values by Duma speaker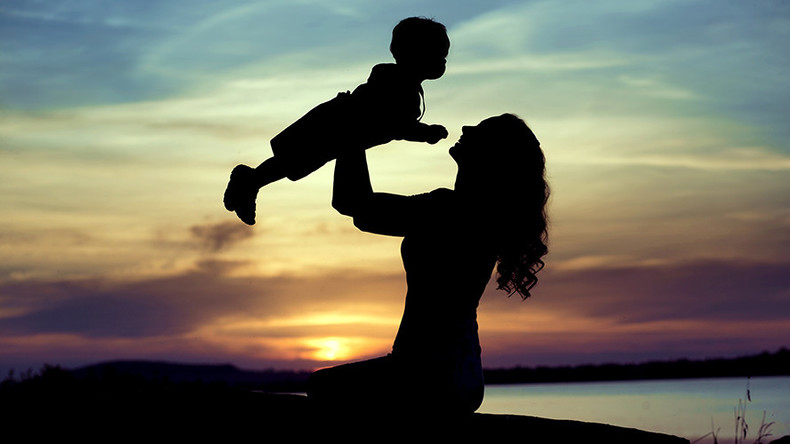 Speaking before the members of the World Russian People's Council , State Duma Speaker Vyacheslav Volodin listed the basic Russian values and said that they will remain the foundation of the legislative process in the country.
Read more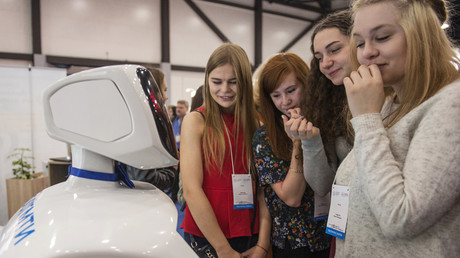 "We should understand how our way of life reflects our basic values, such as family, faith, unity, Motherland. And justice of course, because the lack of it can bring schism to the society and create grounds for marginal revolutionary activities, destroy the unshakeable foundations of statehood," Volodin said.
He also emphasized the importance of the five principles for the legislative process. "The supreme mission of the authorities is to seek a public consensus on major issues and compromises on controversial questions, solve these questions without allowing them to develop into serious problems," he said.
Volodin also noted that any nation, especially such as Russia with its multiple ethnicities and religions can become strong only on condition of mutual respect and concord of its members. Therefore, he concluded, the most important thing at current stage is a steady and evolutionary development based on the dialogue and mutual understanding as well as national traditions and modern democratic institutes.
Read more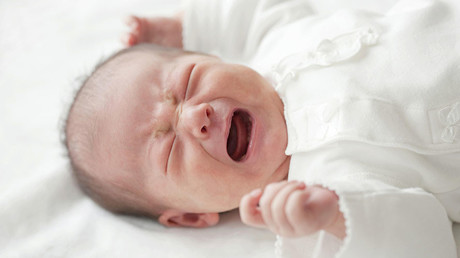 "Without respect to our traditions we would forget our history and culture, and without democracy we would not be able to successfully contribute for our country's development and strengthening," he noted.
The State Duma speaker also told the council that in his view the main lesson of the tragic events of the 1917 Bolshevik Revolution was that "the creative development for which there is a public demand can happen not through a revolution, but through a consolidation of the society together with freedom of self-fulfillment for every person, based on mutual respect and traditions of building a fair society."
The World Russian People's Council is an international forum that has operated since 1993 under the aegis of the Russian Orthodox Church and headed by Moscow Patriarch Kirill. Among the objectives listed in the organization's charter are strengthening of the Russian statehood, increasing the Church's presence in the life of Russian citizens and cooperating with other traditional religion to prevent religious hatred and extremism.