Russian Duma forbids naming kids with numbers, obscenities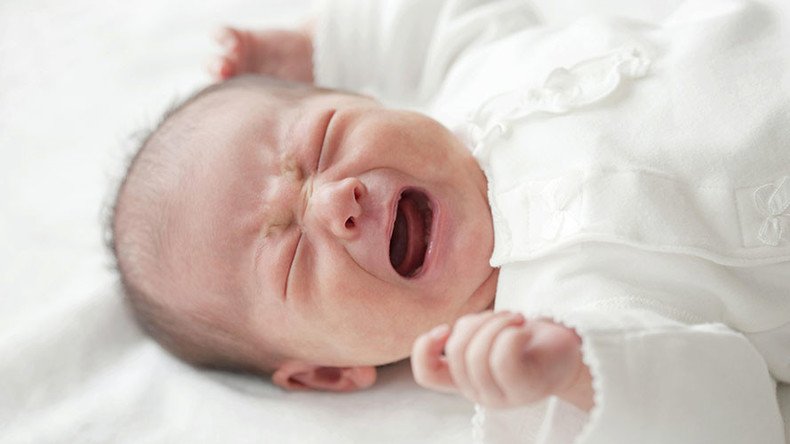 The Russian State Duma has banned parents from naming their children with exotic names, which include numbers, symbols and swear words.
The MPs passed the legislation on Friday after exactly one year since the bill was submitted to the parliament on April 21, 2016.
The new law amends the Family Code with an article, stating that numbers, alphanumeric designations, symbols, punctuation marks (except hyphen) can't be used by parents when naming their kids.
The deputies also outlawed obscenities, ranks and tiles from being names of parts of children's names in Russia.
Until now, the registry offices in the country had no power to deny registry of a name for being dissonant, offensive or unpronounceable.
After a family in Siberian city of Perm called its baby Lucifer, the MPs also discussed banning names, which offend religious feelings, but the provision didn't make it into the law.
READ MORE: French authorities step in to stop parents from giving their baby terrorist's name
The author of the draft bill, Senator Valentina Petrenko, who also heads the Mothers of Russia civic movement, explained that the initiative was aimed at protecting children's rights, but not restricting parents.
"It appears, that choosing the name of a child by the parents in an important issue and it must be regulated by the law," Petrenko said in an explanatory note last year.
The weirdest name, which was given to a child in Russia in recent decades and made headlines nationwide, was 'BOCh rVF 260602' back in 2002.
It stood for "biological object of human species" and includes the first letters of the surnames of the parents and the child's date of birth.
The authorities refused to register the name, with BOCh rVF 260602, who is now 15 years old, still having no passport due to the firm stance of mom and dad.
BOCh rVF 260602's father, artist Vyacheslav Volodin, has criticized the Duma for their attempts to limit the self-expression of the parents.
"All of our names are outdated garbage. Can you say that you have a personal name? You can't because it's communal. All those Ekaterinas, Vasilys and Peters – there are millions of them. And each is proud of their name like a slave is proud of his shackles," Volodin told National News Service (NSN) in October.
Other exotic names given to Russian kids were Princess Daniella, Count, Prince, Master, Maksim-Moscow, Polina-Polina, Buddha-Aleksandr, and Nikolay-Nikita-Nil.
You can share this story on social media: