Over 40% of citizens expect situation in Russia to become worse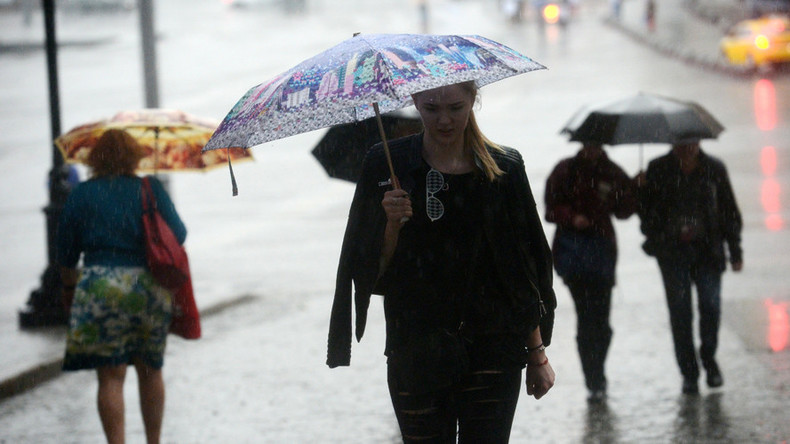 According to a recent public opinion poll conducted by state-run VTSIOM, Russians have become slightly more optimistic, though the largest number of respondents expects the situation in the country to get worse.
According to the poll, which was released on Monday, 41 percent of Russians think that "the worst times are still ahead," 31 percent believe the worst has passed, and 21 percent say the present times are the most difficult they have seen in their lives.
Read more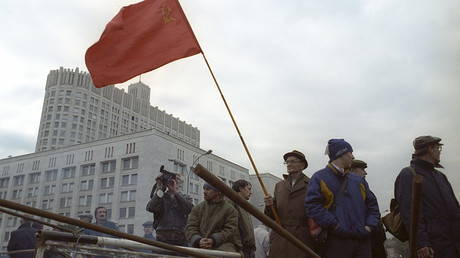 VTSIOM wrote that, in general, the optimism seen in Russian society demonstrates positive dynamics. In 2015, the percentage of people who expected the general situation in the country to get worse was 52 percent, and in 2016 it fell to 48 percent, with a further decrease this year.
In a separate poll conducted by VTSIOM earlier this month, 92 percent of Russians said that everything possible should be done to prevent a radical, violent overthrow of the government in the country, such as that of the 1917 Bolshevik Revolution.