European journalists call out Estonian refusal to accredit Russian reporters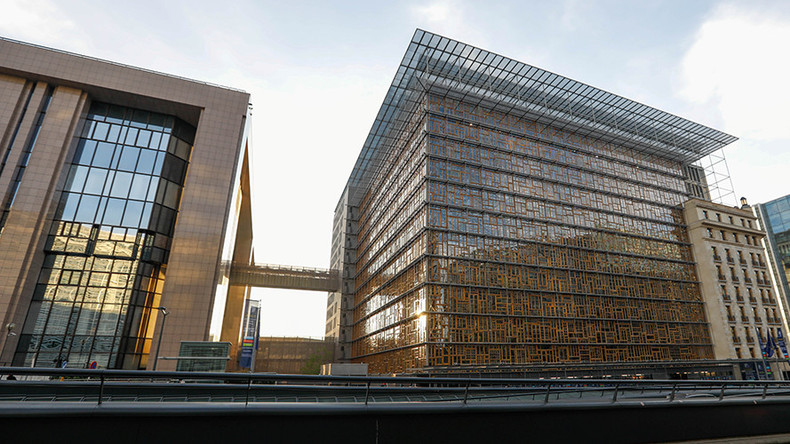 The European Federation of Journalists (EFJ) has posted an alert on the Council of Europe's web site for the protection of media freedom after the Estonian Presidency of the EU repeatedly rejected the Rossiya Segodnya agency's requests for accreditation.
EFJ General Secretary Ricardo Gutierrez told RIA Novosti that after the alert appeared on the website, it would be circulated among the ambassadors of all Council of Europe member states. Gutierrez also said that he expected the Council's Secretary General Thorbjorn Jagland to invite Estonian representatives to give an explanation for the scandal.
Read more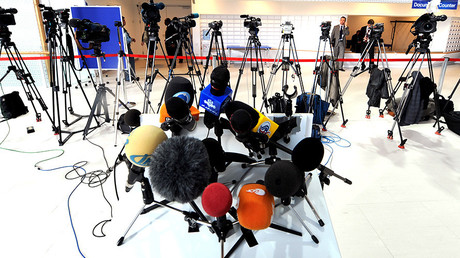 The Estonian Presidency of the Council of the European Union refused accreditation to three reporters from the Rossiya Segodnya international information agency who wanted to cover an informal meeting of EU foreign ministers, scheduled to take place in the Estonian capital Tallinn on September 7-8. Ricardo Gutierrez described this situation as an attack on media freedom, and Rossiya Segodnya Editor-in-Chief Margarita Simonyan thanked the head of Europe's largest journalists' organization for his support.
This is just the latest in a series of incidents in which Russian reporters have been subjected to discrimination and obstruction by agencies of the Estonian state. In April this year, two journalists working for Russian TV channel REN-TV were refused entry to the country at Tallinn Airport on the grounds that they did not have papers confirming the purpose of their visit. In October 2015, Estonian authorities detained and deported a crew of the All-Russian State Television and Radio Corporation without explanation, and in September 2015 Estonia refused accreditation and entry to a reporter representing the Rossiya Segodnya agency, also without giving a reason for doing so.