Russian security chief warns against the use of foreign IT in state sector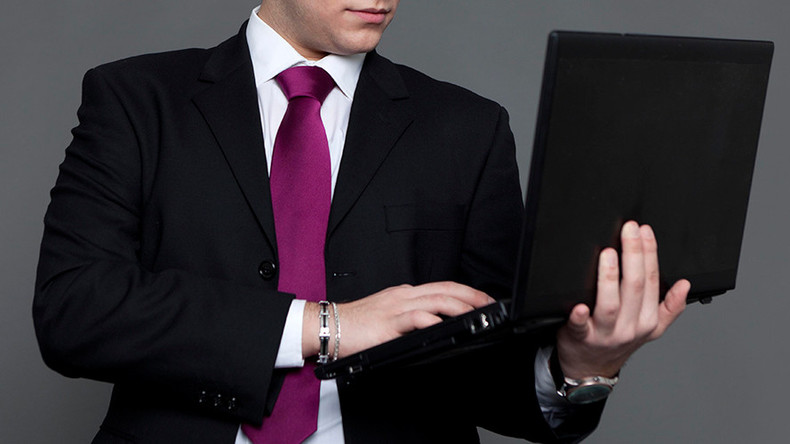 The head of the Security Council of Russia says the use of foreign data technology by state structures could result in the infrastructure servicing the state one day being blocked from the outside.
"The omnipresent use of foreign information technologies and telecommunication hardware creates prerequisites for information leaks, lowers the level of information security to the point of risking stoppages in technological processes and remote blocking of infrastructure which services the state," RIA Novosti quoted Nikolai Patrushev as saying on Wednesday.
He noted that while in the past, major world powers demonstrated their technical superiority to their adversaries, now competition in this sphere has transformed into "massive and systematic influence with predetermined destructive objectives." An example of this influence is the massive attacks on information resources of the Russian Federation and other nations conducted in May-June this year.
In connection with this, the head of the Russian Security Council again urged regional governors to observe all necessary precautions when they transfer documents into the new system of federal and regional data processing centers, and when linking Russian information resources to global data networks.
Patrushev has warned before about the increasing threat of cyberattacks. In February, he stated that the main goal of these attacks was the disruption of hardware – including the networks that service the Russian segment of the internet – and obtaining classified information through clandestine deployment of various means of computer surveillance. Back then, he also stated that the overall number of cyberattacks on Russian state entities and companies was over 52 million in 2016, more than three times the number registered in the previous year.
In February, Patrushev said at a regional security conference that Russian security agencies have evidence that foreign secret services have intensified their efforts to destabilize Russia. He also outlined threats such as radical and xenophobic groups, radical propaganda on the internet, and the growth of xenophobia among the younger generation.