Putin signs bill banning web anonymizers in Russia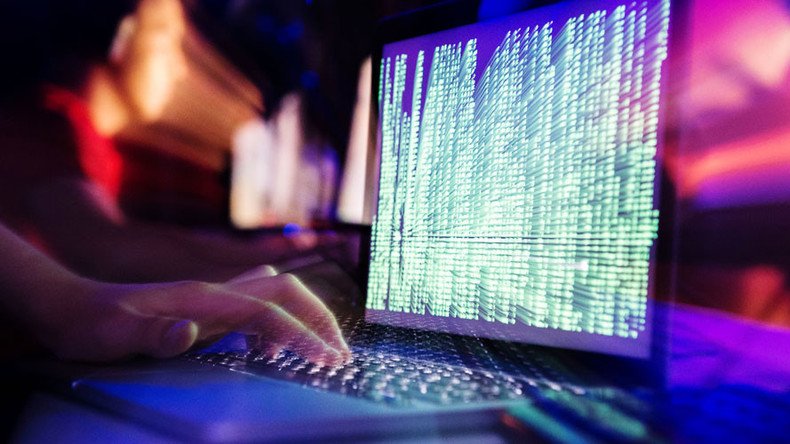 Russian President Vladimir Putin has signed a bill banning the use of any technology or software that allows access to websites that have been officially blocked on Russian territory, specifically targeting so-called web anonymizers.
The bill was drafted in early June this year and passed by both chambers of the Russian parliament earlier this month. Its sponsors were lawmakers from three parliamentary caucuses – the majority party United Russia, the Communist Party and the center-left opposition Fair Russia.
They noted that bans issued on certain websites by Russian courts and state agencies for publishing extremist or dangerous information were contradicted by the fact that those restrictions could be easily circumvented by using readily-available web tools.
The proposed countermeasures include a ban on websites, hardware and software that allow users to bypass the restrictions, and mainly target so-called anonymizers and virtual private networks that allow users to pretend that they are operating from outside Russia.
The step also forbids internet search engines from showing links to banned webpages on Russian territory. The Interior Ministry and the Federal Security Service (FSB) will jointly work to detect such services and issue blocking orders.
At the same time, the law allows the resources' owners and operators to contest the ban in court. It also reads that anonymizers and VPN providers that include websites prohibited by Russian authorities in their own ban-lists should not be subject to sanctions.
The bill also does not apply to corporate users if they need VPN services for their work.
Russia introduced a law allowing state agencies to block certain internet pages in 2012. Initially, the law addressed internet sources containing child pornography, suicide instructions or those promoting drugs, but additions to the list have been made after various regional courts found certain sites and pages harmful or dangerous – including those that spread religious or ethnic hatred.
The 'blacklist' is operated by the country's media and communications watchdog, Roskomnadzor. Under the law, once a website with illegal content is discovered, the agency must inform the owner of the source and their hosting-provider and demand that the prohibited information be removed.
If the source is still available 48 hours after such a request, access to it will be blocked by Russian internet service providers throughout the country.
You can share this story on social media: