Russian public supports measures to limit internet anonymity – poll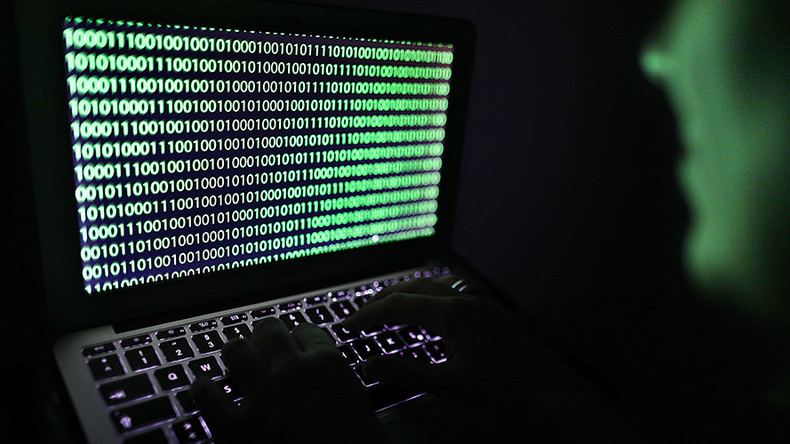 Over 40 percent of Russians support the verification of internet users on social networks or other internet platforms, as proposed in a bill drafted by a well-known pro-Orthodox lawmaker.
According to the latest poll conducted by the independent Russian research center Levada, 41 percent support the idea of registering the real names of internet users, up from 24 percent in 2012, while 26 percent currently oppose the plan, as opposed to 30 percent in 2012.
Among the respondents, 78 percent said that they were aware of the danger of criminals gaining access to the personal data of internet users, and 70 percent described the situation as "worrying," while only 11 percent said they planned to take steps to minimize the threat. Forty-one percent said they did not want to do anything at all.
Regarding the preferred means of data protection, 19 percent said they use passwords, 18 percent use dedicated encryption programs and anti-virus tools, and 15 percent said that they simply did not put any sensitive data on the internet. Another 13 percent said they do not trust any electronic communications channels, including the telephone.
In April, Lower House MP Vitaly Milonov (United Russia Party) drafted a bill that would force owners of social network platforms to register new users only after they provide their passport data. The bill also stipulates that users be allowed to create no more than one page per platform, and should be required to use their real names. The current edition of the bill applies to both Russian and foreign citizens, and failure to comply would be punishable by fine. Users who provide false passport data for registration could also face fines.
Milonov and the other sponsors said that they want the new bill to come into force on January 1, 2018. They said that this would give service providers enough time to change their user agreements and delete accounts that do not meet the new requirements.
When the bill was first drafted, representatives of major Russian social networks said that it seemed like an April Fool's joke. Russian ombudsman for business rights Dmitry Marinichev called the bill "heresy" and said that even if passed, it would never work in practice, because children have a natural need for communication. Presidential advisor for internet development German Klimenko said that the bill was "absolutely amateurish" from a legal point of view.
In May, Russian President Vladimir Putin signed the strategy for the development of the Russian information community between 2017 and 2030. This document states that in order to successfully develop the internet and the communications infrastructure as a whole, the country needs working mechanisms that would introduce a system of trust between users, and eliminate anonymity and the lack of responsibility that it causes. The strategy also prioritizes the confidentiality of personal data and the personal security of ordinary users.