EU foreign policy chief's Moscow visit offers chance to normalize relations, Russian diplomat says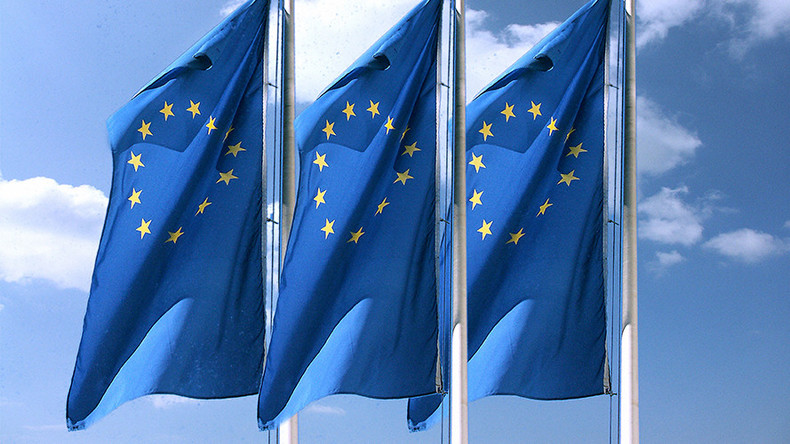 Russia's envoy to the European Union has expressed hope that the recent visit to Russia of the bloc's foreign policy chief, Federica Mogherini, will serve as a step towards the restoration of dialogue and an improvement in relations.
Read more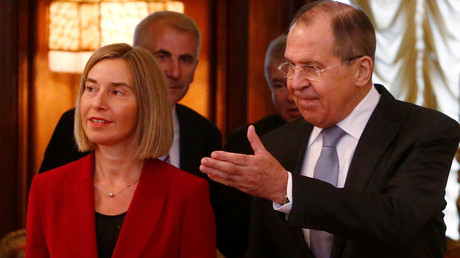 Vladimir Chizhov said that the next step after Mogherini's working visit to Russia in April could be a session of the permanent Russia-EU council, with the further return of other types of cooperation.
"This doesn't mean that everything will be restored in its original form. In general, neither we nor they need this 'business as usual' approach. We want a more pragmatic interaction oriented toward feasible results," RIA Novosti quoted the Russian diplomat as saying.
"With time, EU officials are gaining a greater understanding that a serious dialogue with Russia is not only inevitable but also very desirable," he added.
Relations between the two sides have been at a low since the conflict in Ukraine broke out in 2014.
At the same time, Chizhov noted that European politicians still need longer to "achieve the critical mass of political will and take all the necessary decisions" regarding relations with Russia.
Speaking of possible practical steps that would ease the restoration of Russia-EU cooperation, Chizhov said that Moscow was in favor of launching a planning body, similar to the joint Russia-EU committee for science and technology, or the Russia-EU consultations on countering terrorism.
"We also hold expert consultations with the EU through the [Russian] Foreign Ministry's channels, like the future session of talks on the Balkans and EU expansion," he added.
Read more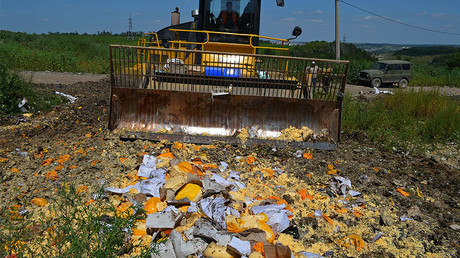 The current tensions between Russia and the EU emerged after Western nations imposed economic sanctions in 2014, seeking to punish Moscow for its alleged role in the Ukrainian conflict. In the same year, Russia responded with a broad embargo on food imports from all countries that imposed the sanctions, including EU nations.
Since then, the sanctions have been repeatedly extended and sometimes expanded by both sides. In December of 2016, the European Union extended its economic sanctions against Russia for another six months, and in June of 2016, Russian President Vladimir Putin signed a decree prolonging the retaliatory sanctions until the end of 2017.
In a public opinion poll conducted all over Russia in mid-2016, 62 percent of respondents said that they disliked the EU the most of all foreign nations or groups (70 percent named the US and 63 percent named Ukraine).