Putin asks Duma to ratify Russia-Armenia agreement on joint air defense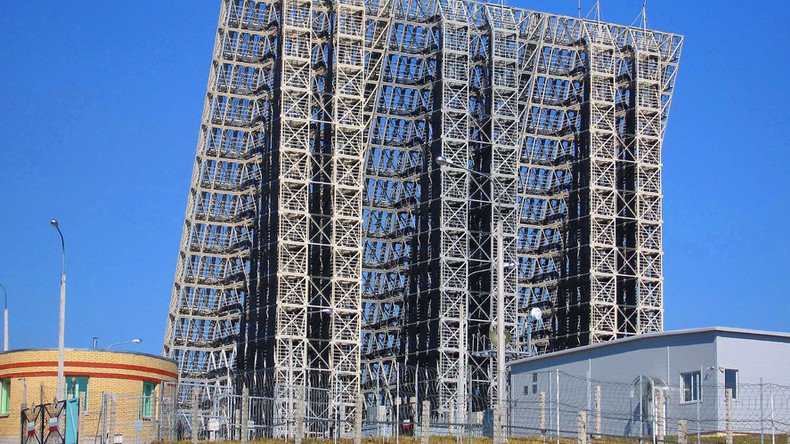 Russian President Vladimir Putin has submitted to the State Duma an agreement with Armenia on a united regional air security system in the Caucasus region that, once launched, would boost the protection of southern borders of Russia and its allies.
"The main objectives behind the united regional system of anti-aircraft defense are the organization and carrying out of combat stand-by duty of anti-aircraft units in the Caucasus collective security region, and the maintenance of the combat command system and the weapons and equipment of the system in constant readiness," reads an explanatory note attached to the treaty.
The note also reads that the execution of the agreement would not cause any additional budget expenditure.
The treaty on joint air defense system between Russia and Armenia was signed in December 2015 and the Armenian parliament ratified it on June 30 this year.
The document allows Armenia to use Russian anti-aircraft systems and air and space forces, including military satellites, for defense of its airspace.
Russian anti-aircraft and anti-missile defense currently relies on several long-range warning stations located within the country's borders.
READ MORE: Russia deploying next-gen Nebo-M radar complexes to counter NATO threat

In May this year, Russian mass media reported the Defense Ministry's plans to restore and modernize the Soviet-era Dnepr missile attack warning station near Sevastopol, Crimea, in order to counter increasing NATO activity in the Black Sea. The new facility will be able to register launches of ballistic and cruise missiles, including the latest hypersonic models from the Black and Mediterranean Seas, effectively protecting Russian territory from the south and southeast.
In July, the military sources revealed the plans to deploy the Podsolnukh (Sunflower) long-range radars capable of monitoring warships and aircraft at a distance of up to 450km in the Baltic and Black Seas. The manufacturer of this weapon confirmed the plans, saying that several stations will be delivered to the military forces in 2017.
You can share this story on social media: