Fmr Russian finance minister Kudrin appointed vice-chairman to presidential economic council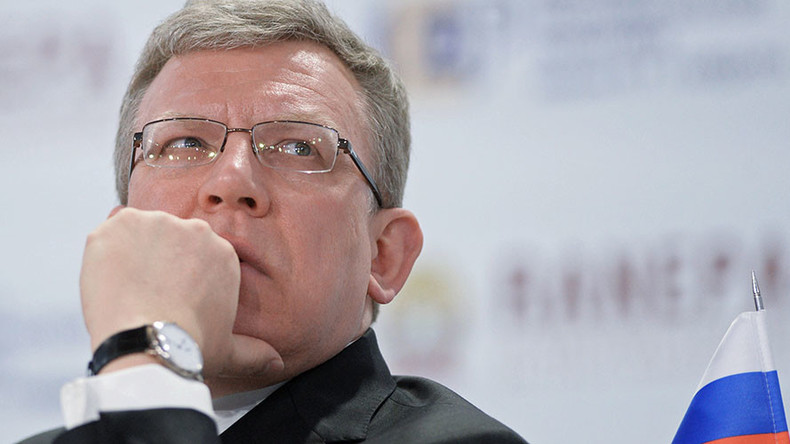 Aleksey Kudrin, who served in the Russian government as its finance minister for 11 years until 2011, has now been appointed as deputy chair of the president's economic council.
Russian President Vladimir Putin's decree on Kudrin's appointment was published by the Kremlin on Saturday.
Fifty-five-year-old Kudrin, who is currently a faculty dean at St. Petersburg State University, was once one of the most-acclaimed ministers of Russia. Appointed to his ministerial position in May 2000, he also served as the country's deputy chairman of government. He was reappointed as the minister of finance twice, in 2004 and 2007. In September 2011 he was released from office by a presidential decree.
According to several international surveys, Kudrin was considered one of the best ministers of finance of his time. In 2004, UK's The Banker named him the best finance minister in two categories, with Kudrin named the winner from among his global and European counterparts. In 2010, he received the title from British Euromoney magazine for his handling of the global financial crisis' impact in Russia.
The former minister has also founded and headed a number of non-profit organizations, including a "Committee of Civil Initiatives." He has also been among the executives of the presidential council, the deputy chair of which he has now been appointed.
READ MORE: Kremlin hints at Kudrin return
Earlier in April, during the president's annual Q&As, Putin said that they agreed with Kudrin that he "would take a more active part in the work of the council." Having named Kudrin "one of the rare helpful experts," the president also said that the former minister may participate in work on the development strategy for Russia's future economy for the period after 2018.