'I see dead people': Politician wants state to close deceased citizens' accounts on social networks
Published time: 30 Mar, 2016 15:08
Edited time: 30 Mar, 2016 15:16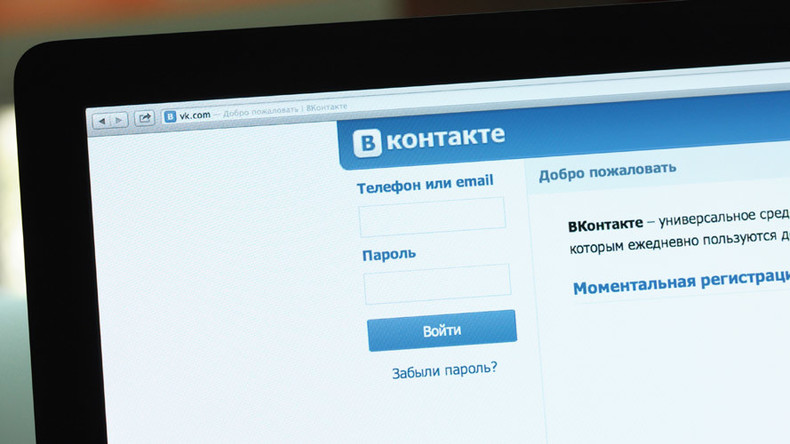 St. Petersburg City lawmaker Vitaly Milonov has proposed that the mass media watchdog Roskomnadzor should freeze or somehow mark social network accounts after their owners' deaths, warning the data could be used by scammers and con artists.
In his letter to the agency, Milonov pointed out that he understood the subtlety of the problem, but the fact that the owners and administrators took absolutely no steps to address it required urgent intervention from the authorities.
According to Milonov, the main threat lies in the possibility that such accounts will be hacked and used for various scams.
"I have myself once encountered such con artists – when one of my deceased 'friends' on one of the social networks asked me to transfer some money on a card. Imagine what could have happened if the relatives of this dead person received this request," he wrote in his letter, as quoted by TASS.
"We could order the hosting companies to freeze these accounts or exclude them from search results. We could also develop some universally-accepted way of marking the accounts of people who are already dead," Milonov proposed.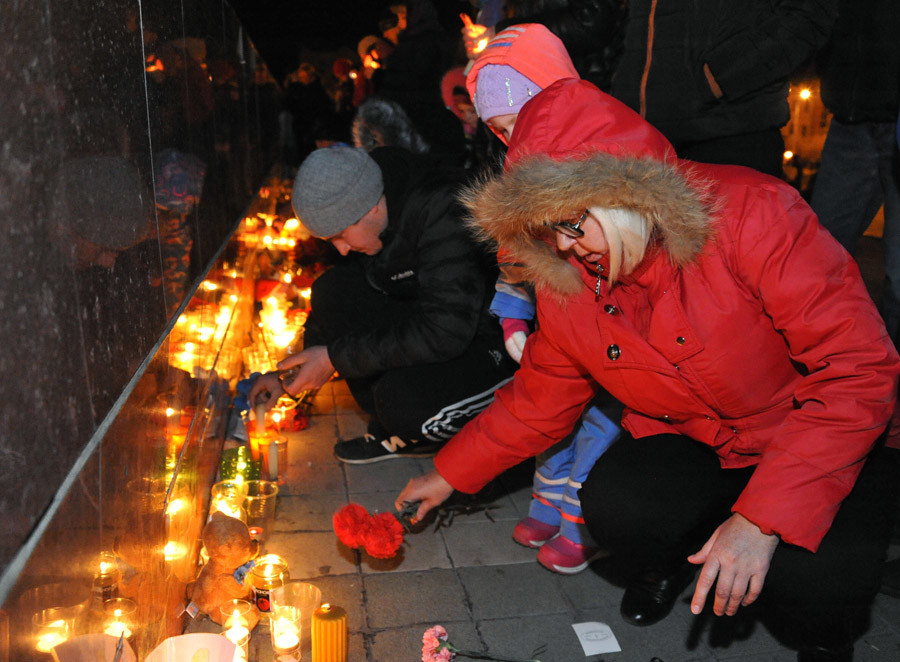 He added that in his view the rights to manage accounts on social networks after the death of those who maintained them should go to the relatives of the deceased.
"[The relatives] should have the right to decide whether they want to leave the page online, like some sort of a digital monument, or delete it." He also explained that the freshly-introduced law guaranteed the "right to be forgotten" to all Russian citizens and it would be logical if it is extended to those who died, but can be represented by relatives.
One of the most outspoken examples of abuse of social network data for profits took place on the Russian segment of the internet in November 2015 – after the bomb downed the A231 airliner over the Sinai Peninsula in Egypt, killing 224 people on board. Anonymous creators of a specially-created community on a Russian social network began selling various souvenirs with photographs of victims, including toilet paper with a picture of a 10-month girl who was killed in the attack with her parents. After numerous users' complaints and a scandal in the mass media, the group was blocked, but those who created it were never identified.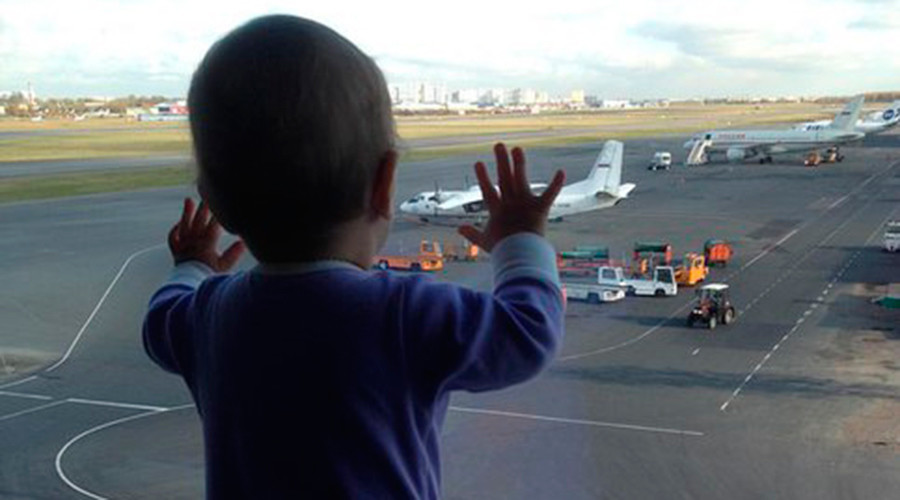 READ MORE: Sinai plane crash: 10-month girl becomes grieving symbol of Russia tragedy

The Right to be Forgotten Law came into force in Russia on January 1 this year. It requires that search engines and other similar websites comply with users' demands to have links to obsolete personal information deleted on indexing services operating in the Russian segment of the internet.
The new regulations are not applied to search engines working on behalf of the government or local authorities, or to information concerning criminal prosecutions, if the person who seeks their deletion has already served his/her prison term. In addition, a state employee cannot demand that information on his/her personal income or property be hidden. The law also allows parents to make requests to exclude some personal data from indexing on behalf of their children.
READ MORE: Russia's 'right to be forgotten' bill comes into effect
The search engines are only obliged to delete search results, leaving the actual information on web platforms untouched. Fees on indexing services for non-compliance with court decisions could reach 1 million rubles (over $14,000).