Kremlin spokesman urges US politicians to stop using Russia as 'ritual sacrifice'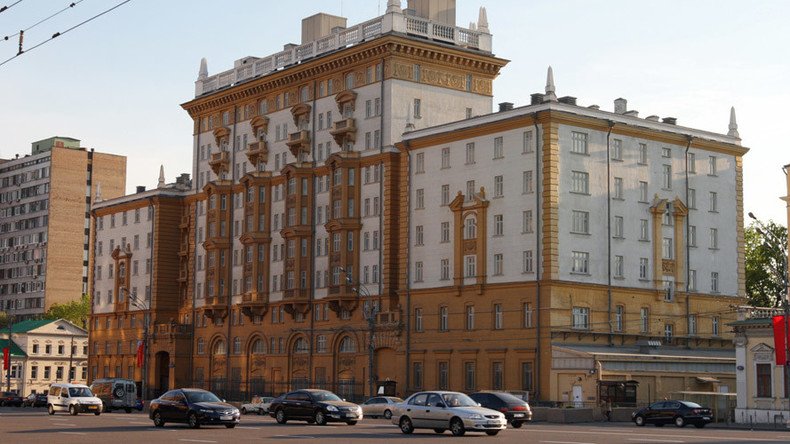 Dmitry Peskov has expressed regret over the fact that many US politicians are using relations between the United States and Russia as a "ritual sacrifice" in their election debates.
"As for the statements made by a US presidential candidate, the Russian side has repeatedly emphasized that we would prefer our nation and its bilateral relations with the United States not to be slaughtered in the elections battle or used as some sort of a ritual sacrifice in elections debate. We can only express our regret over this issue," Dmitry Peskov said Monday when journalists asked him to comment on a recent statement by Republican presidential candidate Jeb Bush.
In an interview with CBS, the US presidential hopeful called Russian President Vladimir Putin a "dictator" and a "bully" and ruled out any possible alliance with him. He also accused the Russian leader of organizing global opposition to the United States and admitted that this policy had already yielded some results. "We're losing influence around the world, and Putin is gaining influence," Bush said.
In his response Monday, Peskov countered this statement as well. "[President] Putin is consistently engaged in protecting the interests of the Russian Federation across the globe. This is all Putin is busy with," the Russian official said.
According to results of latest opinion polls released in early December, an overwhelming majority of Russians have increasingly negative feelings about the US, EU member countries and other Western nations. In particular, the proportion of Russians with a negative attitude toward the United States increased from 68 percent to 70 percent over the past two months. According to researchers, this was caused primarily by the latest political actions of Western leaders.
READ MORE: Russians' attitude to Western nations continues to deteriorate - poll
At the same time, 65 percent of Russians hold that their country should continue implementing independent policies. Those who said Russia needs to find a compromise that would lead to the lifting of mutual sanctions comprised just 26 percent. Some 58 percent of those polled answered that they didn't expect any improvement in relations between Russia and the West anytime soon, noting that their country should learn to live in new economic conditions.
You can share this story on social media: