Senior MP urges review of statute of limitation in pedophilia cases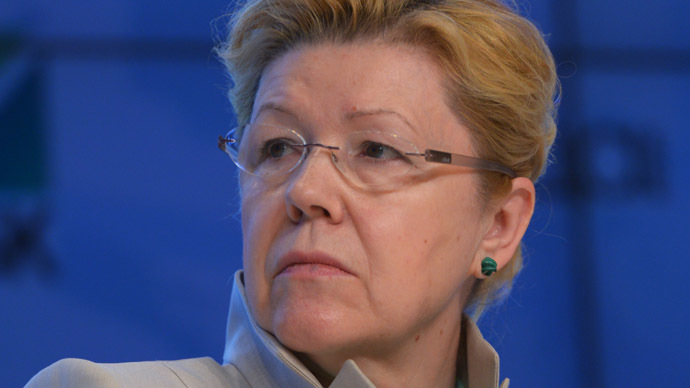 The head of the State Duma Committee for Family, Women and Children has proposed a revision of the existing statute of limitations in criminal cases that involve sex offences against minors.
"It is necessary to review the statute of limitation in starting criminal cases on all crimes of pedophiles," MP Yelena Mizulina (Fair Russia) tweeted on Thursday.
Необходимо пересмотреть сроки давности привлечения к уголовной ответственности по всем преступлениям педофилов: http://t.co/y9tUA9u5Cb

— Елена Мизулина (@emizulina) 26 февраля 2015
Russian law allows for a statute of limitations of between two and 15 years depending on the gravity of the crime (which is determined by the maximum punishment ordered for it in the Criminal Code).
In 2012, Russian authorities seriously increased the punishment for sex offences against children, raising the maximum penalty for such crimes to 15 years in prison and introducing the possibility for chemical castration of convicts. However, the statute of limitations for such crimes remained in place, despite criticism from some members of the community.
READ MORE: DIY justice: Russians pay to castrate paedophiles
The following year, the Duma began to look into a bill that, if passed, would increase the punishment to life in prison in cases when sex offence resulted in death or grievous bodily harm of a child.
In November last year, several members of Russia's Public Chamber prepared a legislative motion introducing responsibility for child porn possession, but this document has not yet officially become a bill.
In recent Russian history various politicians have advocated the death penalty for pedophiles, but so far that step has not been taken.
Children under 18 are considered minors in Russia and the legal age of consent is 16 years. Persons under 14 are legally considered small children incapable of meaningful consent and any crimes against them are seen as crimes against people in helpless situation which is an aggravating condition.