DM Shoigu asks Putin to launch obligatory military training for all Russian governors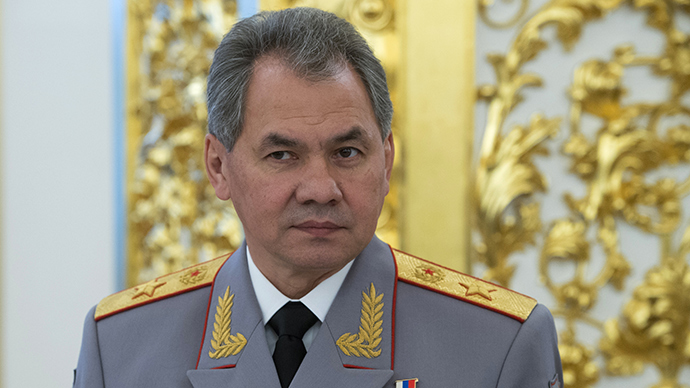 The Russian defense minister is suggesting that all Russian governors undergo regular military training in basic logistics management and mobilization in case a major war breaks out.
"We would like all elected and appointed governors, mayors and other heads of regions in the Russian Federation to undergo obligatory two-week training in the General Staff Academy specializing in mobilization readiness and managing their regions in times of mobilization," the TASS news agency quoted Sergey Shoigu as saying at a recent Russian defense industry conference.
"The same applies to federal bodies of executive power," the minister said, adding that the initiative must be enforced by a presidential decree or legislative amendments to existing federal laws.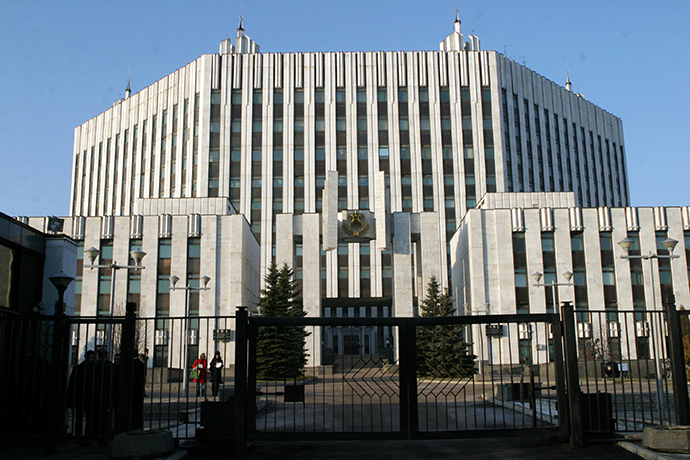 The suggestion comes in the wake of the Vostok-2014 military exercises that took place in September in 13 eastern regions. After these, Shoigu said many officials and in particular Sakhalin Governor Aleksandr Khorshavin weren't ready for times of war and couldn't summon reserve forces in time. Popular business daily Kommersant quoted an unnamed source in the General Staff.
"Regional authorities often fail to understand the importance of military exercises and prefer to drag their feet in executing orders because they simply don't know what they should do and how to do it," the source added.
The head of the Lower House Committee for Defense, MP Vladimir Komoyedov (Communist Party), has said that the defense minister's initiative was wise and absolutely right.
"Russia is different from Switzerland or France. It's a huge country, which has special mobilization tasks for whole territories. Heads of regions, many of whom are young people, must know how to use their resources," the MP said.
Several governors told Kommersant that they were ready to fulfill Shoigu's plan as soon as the order from the president arrives.
In mid-Summer, Defense Minister Shoigu organized and personally supervised reserve officer training for about 400 people occupying high political posts or working as technical staff in the top federal bodies of power. 286 State Duma MPs and staff members, 72 senators and upper house staff, 23 people from the Audit Chamber and nine representatives of the Central Elections Commission took part in the event.
The drills comprised firearms training and the operation of various vehicles, including modern tanks and APCs.
You can share this story on social media: