Sports is not political tool in international relations – Russia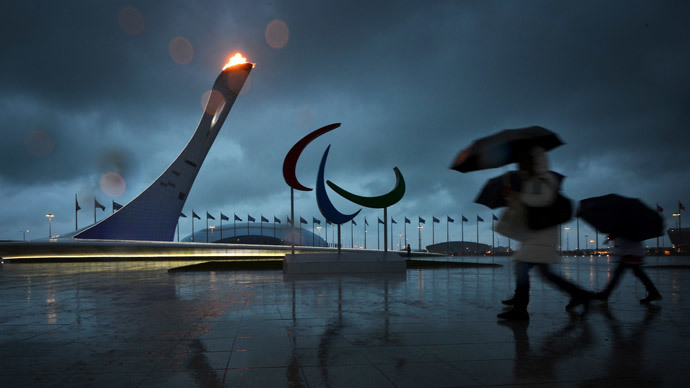 Russia's Foreign Ministry has spoken out against attempts by other countries to influence the activities of international sporting bodies, like the IOC or FIFA, as well as boycotting international events for political reasons.
The comments came in a statement dedicated to the "Resolution on promoting human rights through sport and the Olympic ideal," which was adopted by the UN Human Rights Council on September 25.

The ministry stressed that the adoption of the resolution, which Russia introduced, "is a clear indication of the unifying potential of sports that shouldn't serve as an instrument of political influence in international relations."

Moscow has labeled the practice of boycotting international sporting events under a political pretext as "unjustified and harmful."

"The attempts to interfere in the activities of international sports organizations such as the International Olympic Committee, FIFA and others are also unacceptable," the statement read.

The Foreign Ministry has urged the international community to "hold international sporting events in the spirit of cooperation, mutual understanding, tolerance and reject all forms of discrimination."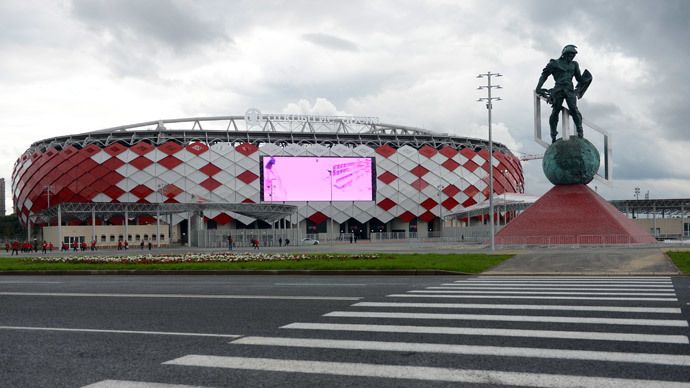 According to Reuters, EU countries met in early September to discuss a possible boycott of the FIFA World Cup 2018 in Russia as part of sanctions against Moscow over its alleged actions in Ukraine.
In April, two US senators tried to kick Russia out of the 2014 World Cup in Brazil, after the reunion with the Republic of Crimea, and also asked FIFA to take the 2018 tournament away from Russia.
However, FIFA boss, Sepp Blatter, stressed that football's governing body
"isn't placing any questions over the World Cup in Russia,"
as
"sanctions never achieved anything."
There were also calls to boycott the Olympic Games in the Black Sea resort of Sochi due to the law banning gay propaganda to minors introduced in Russia, but they were never materialized.