Election watchdog Golos demands to be removed from 'foreign agents' list after court victory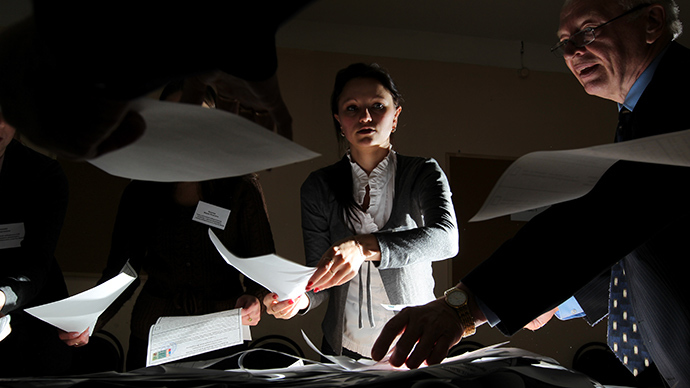 Russian independent election watchdog, Golos, has applied to the Justice Ministry demanding to be excluded from the list of foreign agents after the Moscow City Court ruled the association had not violated the law on NGOs.
The Ministry of Justice will make a decision on the matter once it receives a copy of the court ruling, it said in a statement, according to Itar-Tass.
However, there are no regulations regarding the exact period of time that the ministry is allowed to take to consider the application, one of Golos' leaders, Grigory Melkonyants, told RIA Novosti.
On September 1, the Moscow City Court found no grounds for labeling the election watchdog group "a foreign agent." It cited the Constitutional Court ruling of April 2014, according to which an NGO is not obliged to register as a foreign agent if it refuses foreign funding.
The unsuccessful attempt by Norway's Helsinki Committee human rights group to transfer money to Golos "is not sufficient grounds to conclude that the association receives foreign funding, which is one of the requirements for listing an NGO as a foreign agent," the Moscow Court concluded, as cited by Rapsi agency.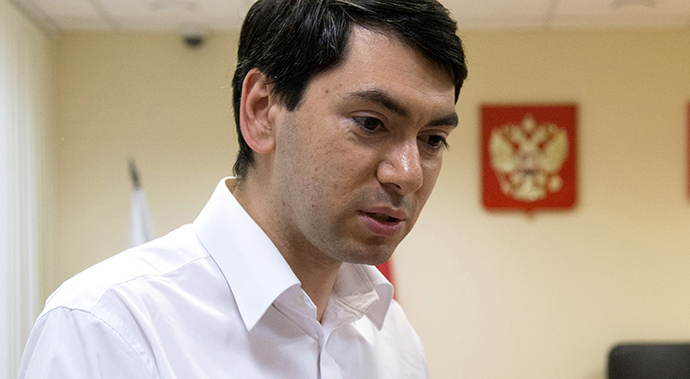 It reversed lower courts' rulings under which the organization was suspended and fined for its refusal to register as an NGO involved in foreign-funded political work – a procedure required by the highly-criticized 2012 law on "foreign agents".
"Thus, the Justice Ministry must remove Golos from the foreign agents list and the state must repay 400,000 rubles ($10,700) of paid fines," Melkonyants wrote on Facebook. The group may also be able to demand that other restrictions on its activities need to be reconsidered, he added.
The election watchdog – one of the country's most famous – was suspended for six months in June this year. The case against the group was based on the allegation that it received 308,000 rubles ($9,900) as part of the Andrey Sakharov Freedom prize, which was awarded by the Helsinki Committee in 2012.
The association denied it ever got the money and insisted it had not received foreign funding after the law on NGOs came into force.
Golos said on its website it is very much likely that the organization will resume its activities. It plans to discuss its future after Russia's single all-Russian voting day on September 14.
You can share this story on social media: