Prosecutors vow to seize $800mn worth of Berezovsky's foreign assets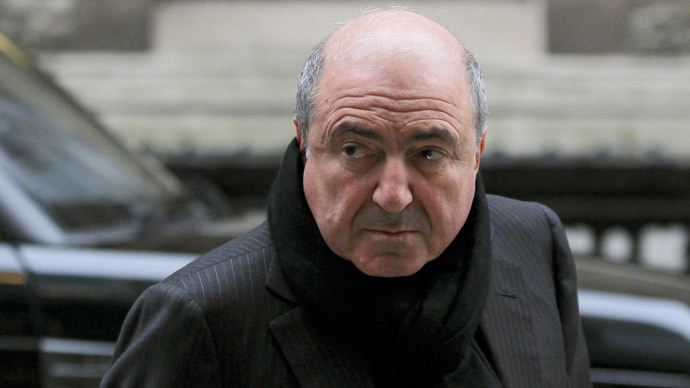 Russian law enforcers will press for the seizure and sale of the late Boris Berezovsky's property, including luxury real estate in Europe, in order to compensate his creditors, claims the spokesperson for Prosecutor General's Office.
Marina Gridneva told RIA Novosti that the Prosecutor General's Office would seek the maximum available settlement of Berezovsky's debts and confiscation of the property that was purchased with ill-gotten funds. She emphasized that the Russian justice system would not be obstructed by the physical location of the property or its nominal belonging to some 'front' people or firms.
British press earlier reported that Berezovsky property was worth about US$800,000 at the moment of his death.
According to the official, a Marseilles court is currently considering the case of French citizen Jean-Louis Bordes, the real estate agent who has been charged with laundering Berezovsky's criminal income through purchasing luxury villas in Cote D'Azur. Law enforcers also suspect the man of forming an international criminal community together with Berezovsky to serve his interests.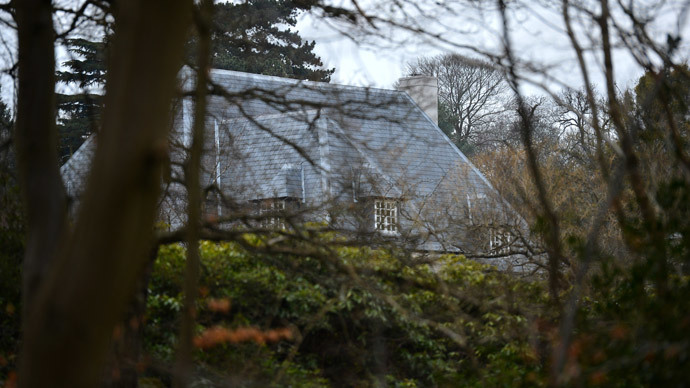 Gridneva also reminded the reporters that the French justice had pressed similar charges against Berezovsky, but this case was closed after the tycoon's death in March 2013.
The spokesperson said that Russian prosecutors were closely following the course of investigation and cooperating with their French colleagues.
"When the probe is completed its results would become the basis of the decision to confiscate two villas – the Domaine de La Garoupe and the Villa du Cloche – as compensation to the Russian state and Russian companies that had suffered from the criminal activities of Berezovsky and his accomplices," Gridneva noted.
Mathematician Boris Berezovsky became one of Russia's richest people after the fall of the Soviet Union after becoming a member of the inner circle of the first Russian President Boris Yeltsin. Berezovsky's initial assets were car dealerships but he quickly expanded to oil, finance and mass media.
Vladimir Putin openly opposed Berezovsky after becoming president in 2000 and soon the tycoon had to flee the country and live in UK and France in self-imposed exile. A Russian court convicted Berezovsky of embezzlement, but he retained part of his wealth and was granted political asylum in Britain. Russian court convicted Berezovsky of embezzlement in absentia and repeatedly asked the UK to extradite the former mogul, but to no avail.
In March 23, Berezovsky was found dead in his home in UK, apparently after committing suicide. Mass media quoted people close to the businessman as saying that he had suffered from severe depression for several months before death and also that he had asked Putin personally to allow his to return to Russia just weeks before his death.