It's official: Russia's FSB will keep an eye on social media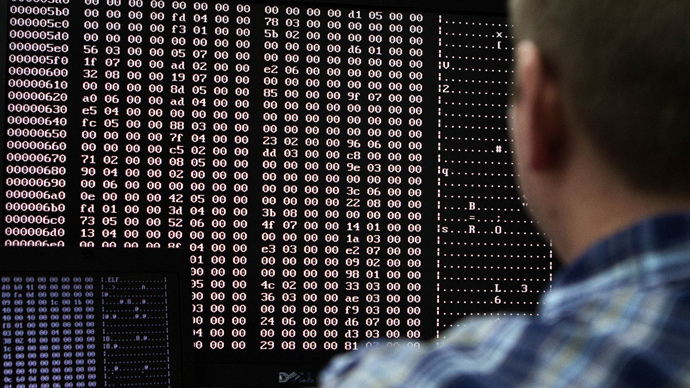 Many Russian social media users are less than pleased about a new law enabling the Federal Security Service (FSB) to keep tabs on them online. Others say they're not surprised, pointing to Washington's practice of eavesdropping on its own population.
The new law, which came into effect August 1, requires social network platforms in Russia to install hardware and software which will allow Russia's secret service to access users' personal information.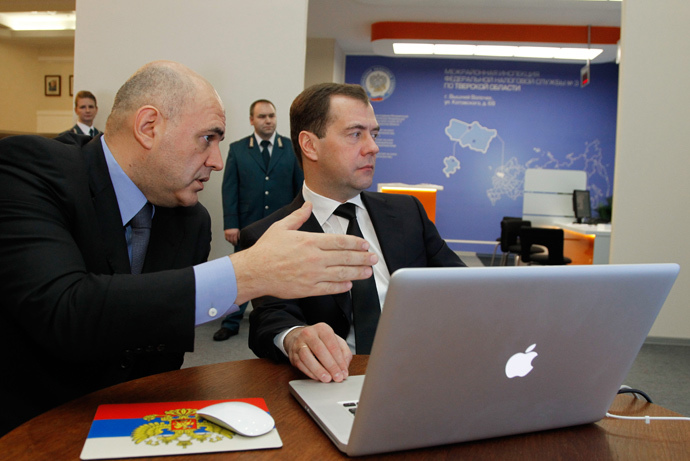 Social media users equated the law to the dystopian novel '1984' and posted caricatures of the state spying on their internet activities. "They are not ashamed. They forgot the word conscience," LiveJournal user sarvasvladimir wrote. Another user, Ruslan Kozhaev, suggested that "soon they will start wiretapping houses."
Others said they were not surprised by the news, stating that they expected it to happen, considering recent revelations that the US National Security Agency has been spying on its own citizens.
Facebook user Eden Ostrovsky said the law was likely introduced because some social networks refused to share information, and now they will be forced to do so.
Caricatures of the secret service gathering user data have been posted online. This one says: "Motherland hears [you]."
В РФ подписан закон, заставляющий соцсети предоставлять полный доступ ФСБ к нашим переписочкам http://t.co/by8n8GdEWYpic.twitter.com/TTmE36wjOI

— — (@Devyatov) August 8, 2014
One user posted a picture of Dmitry Medvedev with his Mac, saying the Russian prime minister has been captured "entering his passport information while registering with VKontakte social network, so the FSB could lawfully read his communications."
Медведев вводит свои паспортные данные для пользования контактом, чтобы потом фсб могли законно читать его переписку pic.twitter.com/jZy9MHdEyI

— Здесь Шепелин (@ilya_shepelin) August 8, 2014
The law is understood to be a clarification of the 'Bill on Bloggers,' which consists of amendments to the Administrative Code, the Law on Information, and the Law on Communications. It was signed into law by Medvedev in July 31 and implements certain restrictions on popular bloggers.
Restrictions include a requirement to verify information before publishing it and abstaining from releasing reports containing slander, hate speech, extremist calls, or other banned information such as, for example, advice on suicide.
READ MORE: Legislative restrictions on popular bloggers come into force in Russia
The new clarifications force bloggers to disclose information about who visited their website and save users' personal information and online activity on servers in Russia for six months. If requested, they must share this information with security services.
The news came as a surprise to many internet companies such as Yandex and Mail.ru. It is still unclear how the law will be implemented.
You can share this story on social media: