Top Russian investigator protests against 'deliberate shooting' by Ukrainian military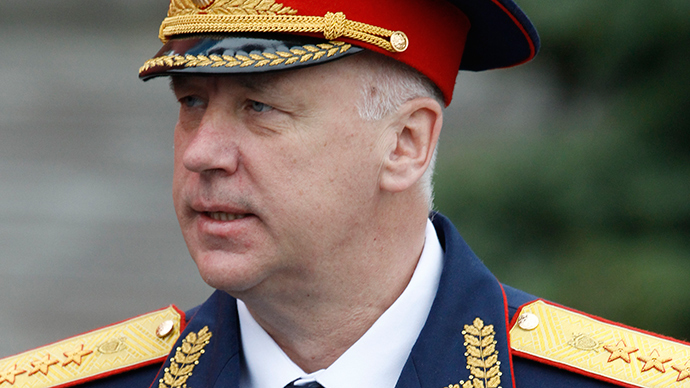 The head of Russia's Investigative Committee claims his agents have become victims of "systematic and deliberate shootings" by the Ukrainian military when they work near the border with the country.
The Investigative Committee operatives are currently probing alleged mortar attacks by Ukraine on Russia that have taken place since the beginning of the summer. According to preliminary data, the Ukrainians fired at least 45 mortar shells at targets located inside the Rostov-on-Don region, destroying a number of houses and forcing people from their homes.
Aleksandr Bastrykin said that despite the constant threat Russian operatives continue to courageously perform all of their duties.
According to local officials the situation in the areas adjacent to Ukrainian territory can be described as a combat zone.
"Again I commanded our people to withdraw every time there is a threat to their lives. We should not lose a single person in this difficult period," the head of the Investigation Committee said at the Thursday conference dedicated to the Day of Investigators holiday.
In early July, a Russian man was killed and two others seriously injured when a Ukrainian artillery shell hit a residential building.
Russia has also had to relocate a temporary camp for Ukrainian refugees who flee the conflict in the southeast of the country after several mortars landed nearby.
Russia's Foreign Ministry has protested the Ukrainian military's actions, describing the shelling as "an act of aggression" and threatened "irreversible consequences" if attacks were not stopped.
Ukrainian officials have so far bluntly denied any responsibility for the incidents.