Russia introduces separate ministry for North Caucasus affairs
Published time: 12 May, 2014 15:18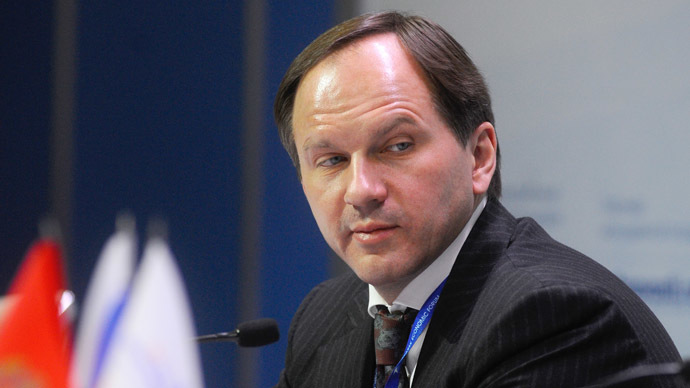 Vladimir Putin has replaced the presidential envoy in the North Caucasus district and ordered a dedicated ministry for North Caucasus affairs be set up, headed by the former governor of the Krasnoyarsk Region.
The head of Russia's Presidential Administration, Sergey Ivanov, told reporters that the main tasks of the new ministry would be improving the employment situation in the region, attracting investments and control over the spending of federal budgetary funds.
Ivanov added that the freshly appointed minister, Lev Kuznetsov, was a very effective official with excellent knowledge of economics and finance and was a perfect candidate for the post. Ivanov also said that establishing a separate ministry for the North Caucasus was a useful move as such model had already been tested in the Far East and recently in Crimea and proved to be very successful.
The new ministry will develop its own plan of implementing the state program of the region's development and various target programs and state plans. The new minister is now expected to submit his suggestions for his agency's future staff and budget.
President Putin also replaced the envoy in the North Caucasus District with Sergey Melikov – the chief commander of the Interior Ministry's forces in the region. The former envoy, experienced Aleksandr Khloponin, was not demoted – he remained in the post of deputy prime minister.
PM Dmitry Medvedev said on Monday that he expected Khloponin to concentrate on government work and promised that his new list of responsibilities would be made his consideration of his North Caucasus experience.
Russia's southernmost North Caucasus federal district has a complicated economic and social situation with especially high unemployment rates. However, over the last two years the regional and federal authorities have managed to lower unemployment from almost 15 percent of the active population to 12.5 percent. Industrial production in the region has increased in the same period by 7.4 percent.