Duma passes bill allowing for convicted terrorists to be stripped of acquired Russian citizenship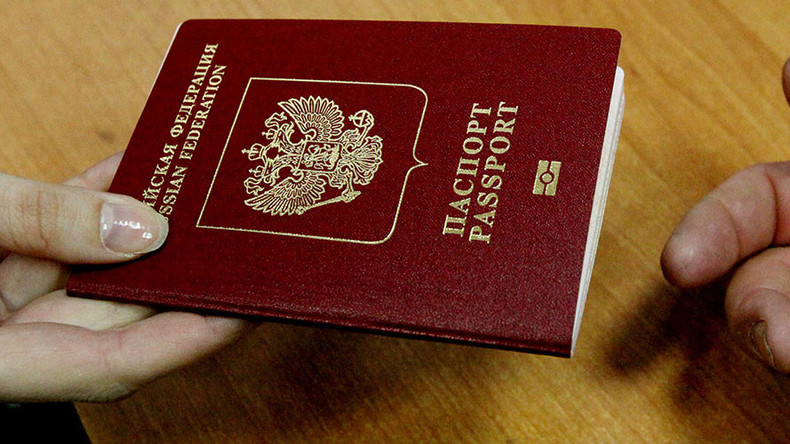 The Russian lower house has given final approval to a bill allowing naturalized Russians to be stripped of their citizenship if convicted of terrorism-related crimes. The bill also simplifies the naturalization procedure for Ukrainian citizens.
The legislation was put forward in April this year by the leaders of all four State Duma factions, after a Kyrgyz-born naturalized Russian citizen carried out a terrorist attack in the St. Petersburg Metro, killing 14 people and leaving dozens injured.
Read more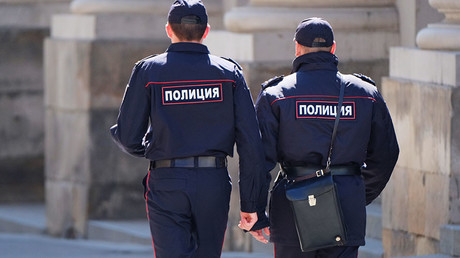 The original draft proposed amendments that would override the article of the Russian Constitution which directly prohibits Russians to be stripped of their citizenship. Russian lawmakers decided that this rule cannot be applied to naturalized citizens, as technically such a move simply means the cancellation of the previous decision to grant them citizenship.
The sponsors of the bill said in the explanatory notes that it would help to protect citizens against attack by deterring individuals who have obtained citizenship from joining terrorist groups.
After the first reading, the bill was amended with an article introducing an oath of allegiance as a compulsory procedure when obtaining Russian citizenship. That was followed shortly afterwards by another amendment which would allow Ukrainians hoping to become Russian citizens to submit a written statement confirming they would give up their Ukrainian citizenship, and certified by a notary instead of an official document from the Ukrainian Foreign Ministry – which, according to reports, has been reluctant to issue such papers.
The bill now requires approval from the upper house of parliament - the Federation Council - and the president's signature to come into force.
Read more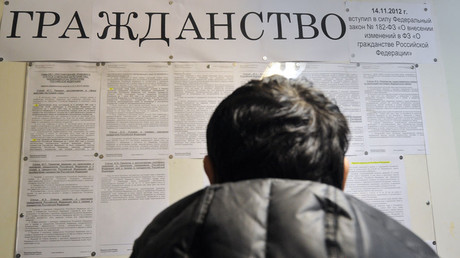 President Vladimir Putin spoke on the issue in a televised interview in April.
"In line with the Russian constitution, we cannot strip anyone of their citizenship. However, we may cancel relevant decisions that served as grounds for obtaining Russian citizenship. We will consult with our lawyers and I think that such decisions will be made in the near future," Putin said.
The head of the Federation Council's Defense and Security Committee, Viktor Ozerov, has told RIA Novosti that the chamber was ready to approve the motion.
The chairman of the Presidential Council for Civil Society and Human Rights, Mikhail Fedotov, has also voiced support for the draft bill, specifying that only naturalized citizens would be affected, not those who acquired citizenship at birth.