Kadyrov officially enters race for Chechen leader post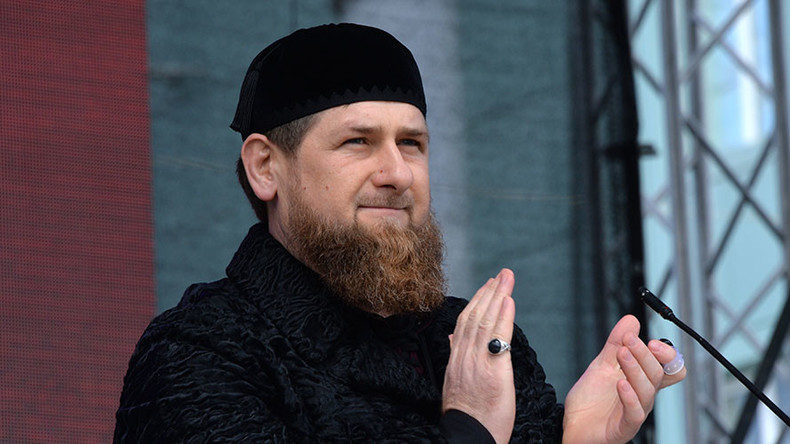 Acting head of the Chechen Republic Ramzan Kadyrov has announced he will participate in the mid-September elections for the Chechen leadership, pledging to fulfill any and all tasks set by Moscow.
"Today, by the will of Allah I have submitted the documents required to register my candidacy to the Elections Commission of the Chechen Republic. In accordance with the law on elections of the head of the Chechen Republic, the decision on my participation must be made by August 3," Kadyrov wrote on Instagram – the social network he uses as the main means of communicating with the public.
"I am grateful to Allah almighty for giving me an opportunity to continue the course of the first president of the Chechen Republic, Hero of Russia Akhmat Haji Kadyrov. I am confident that with the support of Russian President Vladimir Putin and the Chechen people, we will implement all tasks that have been put before us," he wrote.
READ MORE: Putin backs Kadyrov to stay on as Chechen leader

Ramzan Kadyrov started working in the Chechen government in 2004, assuming the post of deputy prime minister soon after his father, Akhmat Haji Kadyrov, was killed together with over 20 other people by Islamist terrorists in a bomb blast at a stadium.
In March 2007, Ramzan Kadyrov was appointed head of the Chechen Republic. He was reappointed to the post four years later, and his tenure was due to expire on April 5 this year, but in late March President Putin appointed Kadyrov acting head of the republic, allowing him to remain at the helm until he is re-elected or replaced by the winner of new polls that are scheduled for September 18.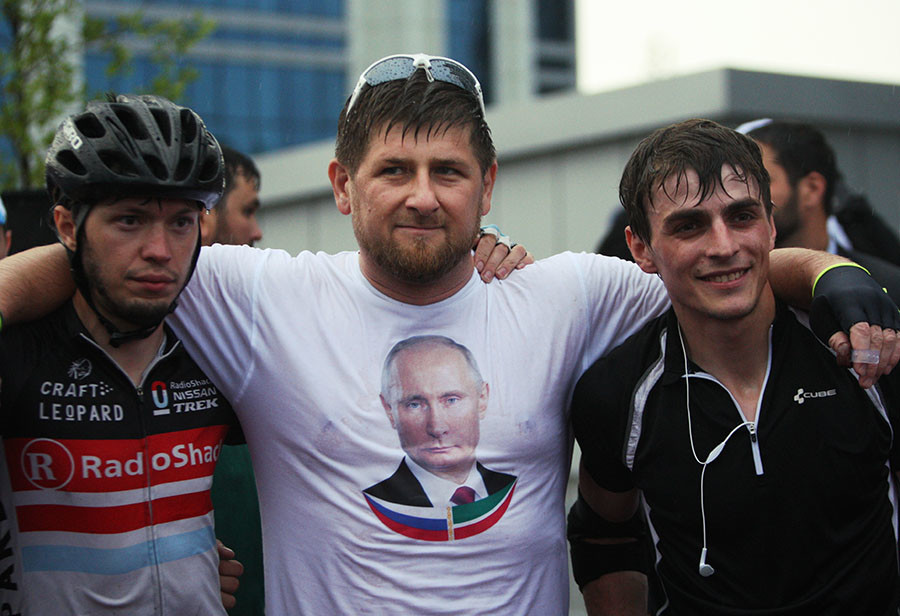 Before this latest appointment, Kadyrov had repeatedly refused to discuss his possible participation in the September polls. In early February he wrote on his Instagram account that these questions only served to distract him from everyday issues, adding that the right candidate for the post of the head of the Chechen Republic should be chosen by the president of Russia and receive support from the people.
Kadyrov is extremely popular in Chechnya – up to 1 million people took part in two separate rallies in his support that were held in early 2016. His popularity is the result of visible and real improvement in the lives of citizens, and also of his staunch position against Islamic extremism – a policy which has yielded tangible results.
READ MORE: More than 700,000 rally in Grozny in support of Chechen leader Kadyrov
Kadyrov has repeatedly described himself as "Putin's infantryman" and expressed readiness to follow any and all orders from Moscow – an example of this being his willingness to fight against terrorist group Islamic State (IS, formerly ISIS/ISIL) in Syria if the need arises.
At the same time, Kadyrov is a very popular target for the Russian opposition, especially its so-called non-system wing – those who do not have sufficient public support to ensure parliamentary representation. They have repeatedly accused the Chechen leader of allegedly totalitarian methods and violations of human rights. In reply, Kadyrov has dismissed the accusations as "empty-worded blather" and accused opposition leaders of serving foreign interests and sympathizing with extremists.
Kadyrov has also repeatedly announced his readiness to leave his post as head of the Chechen Republic if Putin orders it. However, his announcements have always ended with vows to continue to lead the republic if a request for him to resign is not issued.