Former Moscow mayor warns Putin against running Russia in manual mode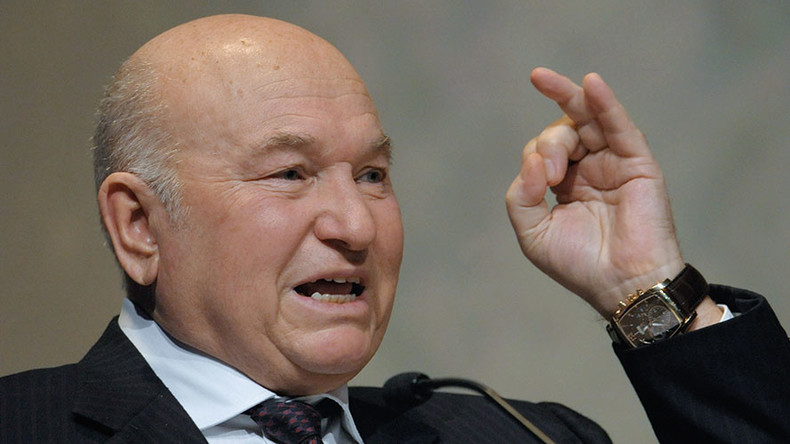 Former Moscow mayor – turned agricultural magnate, Yury Luzhkov, says the current Russian system of state management is too dependent on particular personalities and warned that such an approach can have a negative effect on citizens' wellbeing.
"Just recently I watched the direct Q&A line with Vladimir Putin and many people got excited over the fact that the president received so many questions and how many of these questions were actually asked. … But I would also think about the possibility that such great number of questions could possibly testify to the fact that the situation in the country is far from normal. It could mean problems of higher level. Quite possibly this is proof that the whole country, following the example of its leader, is preparing to the 'manual management' mode," Luzhkov said in a major interview with Interfax.
READ MORE: Moscow ex-mayor contesting non grata status in Latvia

The former mayor also said that the president must urgently solve personnel issues in the government and noted that the accomplishments of Russian authorities should be judged by improvements in the lives of common people rather than victories in the international arena.
"When the authorities solve all problems well, if people live better year-on-year and the country remains on a par with developed countries by the level of the technology used in its economy, the leader of such country would get a positive rating both in history and among his contemporaries," Luzhkov concluded.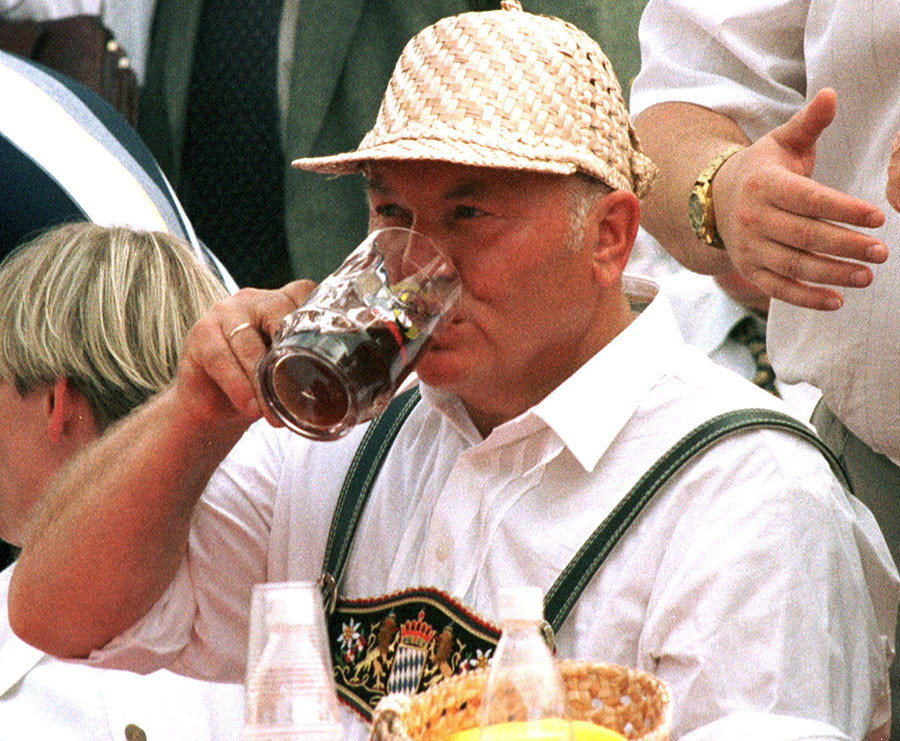 READ MORE: United Russia 'a mistake' – ex-mayor Luzhkov

Yury Luzhkov was the mayor of Moscow between 1992 and 2010, when he was fired by then-President Dmitry Medvedev due to a "loss of trust." No criminal cases were brought against Luzhkov or his family, but one of his close allies - the former head of the Bank of Moscow, Andrey Borodin – was charged with multibillion-ruble embezzlement of city funds and fled to Britain, where he was granted asylum.
After his political career, Luzhkov became a businessman in agricultural sector – he owns over 5,000 hectares of land in various parts of Russia, growing wheat, barley and oats.
After falling foul of the authorities, Luzhkov began to criticize Russian internal politics and the ruling party, United Russia, despite being one of its founders and key figures. He has also blasted the economic policy of the Russian government as non-viable and anti-people, claiming that wholesalers were abusing their monopoly status.
READ MORE: 'Non-viable, anti-people': Former Moscow mayor slams wholesaler-oriented economy