How Russia sees the Asia Pacific region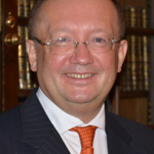 Dr Alexander Yakovenko, Russian Ambassador to the United Kingdom of Great Britain and Northern Ireland, Deputy foreign minister (2005-2011). Follow him on Twitter @Amb_Yakovenko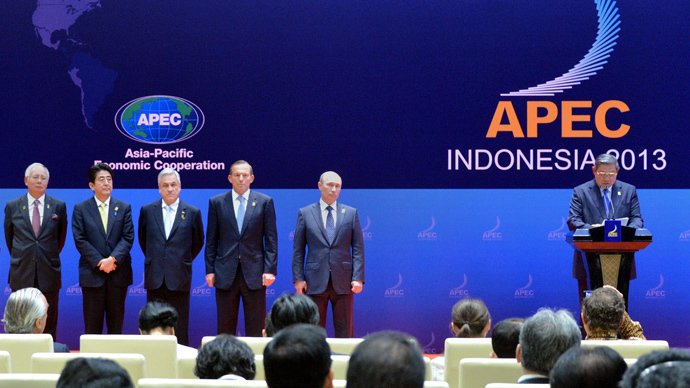 The role of the Asia Pacific region is rising as a factor that will most likely determine mainstream international development in the near future.
It remains a vital centre of economic growth and growing political influence as well as an attractive area for cooperation. That is why Russia is keen to strengthen its presence in this region.

Russia's greater involvement in Asia Pacific is based on a clear commitment to ensure strength, stability, security and prosperity of the region, of which it is a part. Intensification of Russia's "Eastern" track of foreign policy, enhancement of regional bilateral ties, and participation in inter-governmental organizations are among the priorities laid out in the Foreign Policy Concept of the Russian Federation. We advocate a non-discriminatory regional order without any imposition of unilateral approaches, any division into leaders and supporters but with inter-state cooperation based on mutual trust and respect.

Our policy in Asia Pacific is aimed at ensuring a truly stable balance of power and development of a cohesive regional agenda. The logic of Russia's foreign policy in the area comes from the need for an advanced environment at the level of international relations in the region in line with modern realities. We advocate broader opportunities for promotion of multilateral trade, economic and investment cooperation, elimination of existing multi-dimensional security challenges and prevention of new threats.

We will continue to work towards a regional system that ensures, among other things, harmonization of interests and is based on the indivisibility of security, peaceful settlement of disputes, and non-use of force or threat of force. This is what drives our interest in establishing strategic partnerships with China, India and Vietnam, developing ties with ASEAN states, the US, Japan, South Korea, New Zealand, Australia, and Canada, and increasing engagement with inter-governmental organizations and dialogue mechanisms (SCO, BRICS, ASEAN Regional Forum, East Asia Summits, etc.).
In order to achieve these goals we seek to promote and strengthen economic integration with primary emphasis on the Asia-Pacific Economic Cooperation (APEC) forum. In 2012 Russia presided over the APEC forum for the first time. At the summit we highlighted issues of ensuring food security, improving production and supply chains, encouraging innovative growth in the region, and promoting cooperation in energy, health care, fight against terrorism and corruption as well as emergency preparedness, which is highly relevant for the region. We hope that the current APEC Summit in Bali (Indonesia) will ensure an appropriate succession to these ideas.
Russia is ready to contribute to the discussion at the on-going APEC Summit on sustainable and equitable growth, food security, scientific, technological and innovation exchanges, energy security, fight against corruption, illegal trade and other types of organized crime, elimination of consequences of natural disasters and human-made catastrophes, transparency of economy and improvement of taxation systems, and enhancement of security in the region, etc. Russia has always been and will be a strong supporter of any cooperation upon an equal footing.
The statements, views and opinions expressed in this column are solely those of the author and do not necessarily represent those of RT.