Is it possible to make a nuclear-free world?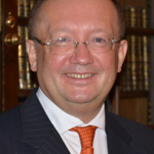 Dr Alexander Yakovenko, Russian Ambassador to the United Kingdom of Great Britain and Northern Ireland, Deputy foreign minister (2005-2011). Follow him on Twitter @Amb_Yakovenko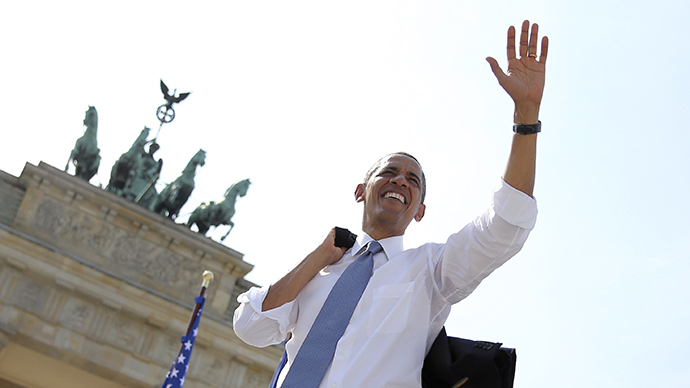 The recent speech by President Barack Obama in Berlin indicated his intention to take further steps towards a nuclear-free world
He proposed additional steps in the area of reduction of nuclear weapons. They include the idea of commencing negotiations with Russia over cutting the Russian and US deployed strategic nuclear weapons by up to one-third compared to the level set by the Strategic Arms Reduction Treaty signed in 2010. At the same time, Washington seeks bold reductions in U.S. and Russian tactical weapons in Europe. Is it possible?
It looks like the most significant task we are facing is the implementation of the START treaty that has already been signed and ratified. It will take several years before we reach the levels of nuclear weapons reductions that are envisaged in this treaty.
Moscow believes that when we consider the issue of further nuclear cuts we should take into consideration the entire complex of factors that influence the strategic stability. Indeed, strategic offensive weapons are not the only thing that underlies the global parity. Other factors include such issues as the creation of the global system of missile defense, as well non-nuclear strategic weapons, which may sound less threatening but no less effective, but utterly destabilizing.  There is the issue of placing weapons in space, which Russia is firmly opposed to, and recently Russia and China have submitted a draft treaty on this issue to the Conference on Disarmament in Geneva. At the same time we should keep in mind that there is a serious imbalance in the sphere of conventional weapons in Europe.
Besides that, it is important to understand that any further steps that can be taken in the area of reduction of strategic offensive weapons should be from now on discussed within the multilateral format. Since further nuclear weapons cuts will bring us to the level comparable to the nuclear arsenals of other countries. And this means not only official nuclear weapons states but all states which in fact possess nuclear weapons. And those states, by the way, possess smaller and medium range delivery vehicles, abandoned by the US and Russia under their respective bilateral treaty of 1988. 
President Obama reassured people that he understands the need of taking all these factors into consideration while discussing further steps to cut nuclear weapons.
We believe that only upon this comprehensive basis can we proceed with any further negotiations aimed at strategic offensive arms reductions. And Russia is ready to engage in such discussions.
The statements, views and opinions expressed in this column are solely those of the author and do not necessarily represent those of RT.