Black Friday blues: US homeowners face uncertain times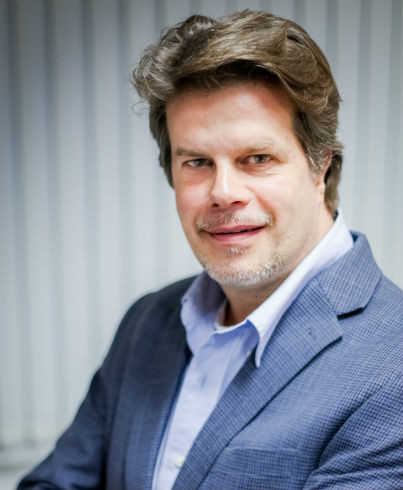 Robert Bridge is an American writer and journalist. Former Editor-in-Chief of The Moscow News, he is author of the book, 'Midnight in the American Empire,' released in 2013.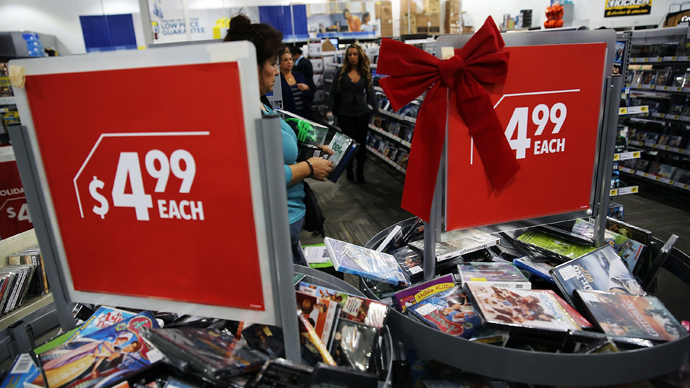 American consumers are heading to the shopping malls for their traditional holiday splurge. However, many are already saddled with mortgage payments on homes that are worth less today than before the housing bubble burst in 2008.
But the story gets worse.
As many 'homeowners' (or should we say, 'people who pay to live in homes that are owned by the banks') are about to celebrate the 10-year anniversary of being chained to their mortgages, bankers are celebrating too as the borrower must now start paying on the principal of the loan, in addition to the interest.
For many mortgage owners, this adjustment to their loan payments will come as an ugly surprise.
For example, after 10 years of paying on a $30,000 loan, with an initial interest rate of 3.25 percent, the borrower could expect to see his monthly payment rate surging to $293.16 from $81.25, analysts from Fitch Ratings told Reuters.
Thanks to this built-in aggravator, the number of Americans who miss their mortgage payments around the 10-year mark could double in their eleventh year, according to data from consumer credit agency, Equifax.
Home owners are behind on about 5.6 percent of mortgage payments made in 2003 that have hit their 10-year mark, according to Equifax, a figure that could jump to around 6 percent this year.
More than $221 billion of mortgages are set for a rate increase over the next four years, which represents around 40 percent of the total.
Amy Crews Cutts, the chief economist at consumer credit agency Equifax, warned mortgage bankers at a conference last month that an increase on homeowners' monthly payments is an imminent "wave of disaster."
Gerald Celente, publisher of the Trends Journal, spoke about the implications of a scenario where millions of American suddenly find themselves with less disposable income.
"You are going to start seeing a decline again in people paying mortgages, more foreclosures happening," Celente told RT. "When interest rates go up, this phony recovery we have in the housing market is going to stop and a lot of the new people that got into the market are going to have trouble paying off their mortgages."
The only reason there is any recovery happening in the United States is that interest rates are at record lows, Celente added.
The fear now is that once interest rates go up, as eventually they will do, this will increase the monthly mortgage rates that many American families are now paying.
The Great Recession of 2008 proved one thing: the overall health of the global economy greatly hinges on the success of American homeowners being able to meet the demands of the banking community, which seems immune to any attempts at reform.
The statements, views and opinions expressed in this column are solely those of the author and do not necessarily represent those of RT.