Off with her head! Aussie republicans scent blood as Queen's secret letters on PM's contentious sacking are set to be made public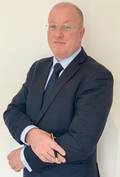 Damian Wilson
is a UK journalist, ex-Fleet Street editor, financial industry consultant and political communications special advisor in the UK and EU.
is a UK journalist, ex-Fleet Street editor, financial industry consultant and political communications special advisor in the UK and EU.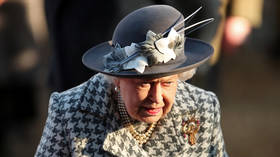 The UK monarch's role in a controversial takedown of an Australian MP in 1975 may finally be revealed after a court order. Is this what the republican movement Down Under needs to finally dump the British royals?
Whatever you want to read into the Queen's decision to cancel all her diary events and decamp to Windsor for the foreseeable future in light of the coronavirus pandemic, at least her self-isolation will allow her time to reflect on a decision by the Australian High Court this week to grant public access to some of her more controversial historical correspondence.
The murky incident allegedly discussed in more than 200 exchanges between the Queen, her private secretary and her representative in Australia, Governor General Sir John Kerr, took place 45 years ago, but the events continue to hit a nerve with many Aussies who, like me, first learned at school of the injustice and cynicism that went unpunished at that time.
The events of 1975 saw the governor general sack a democratically elected Prime Minister Gough Whitlam in cahoots with the leader of the opposition party, Malcolm Fraser, who became the caretaker leader.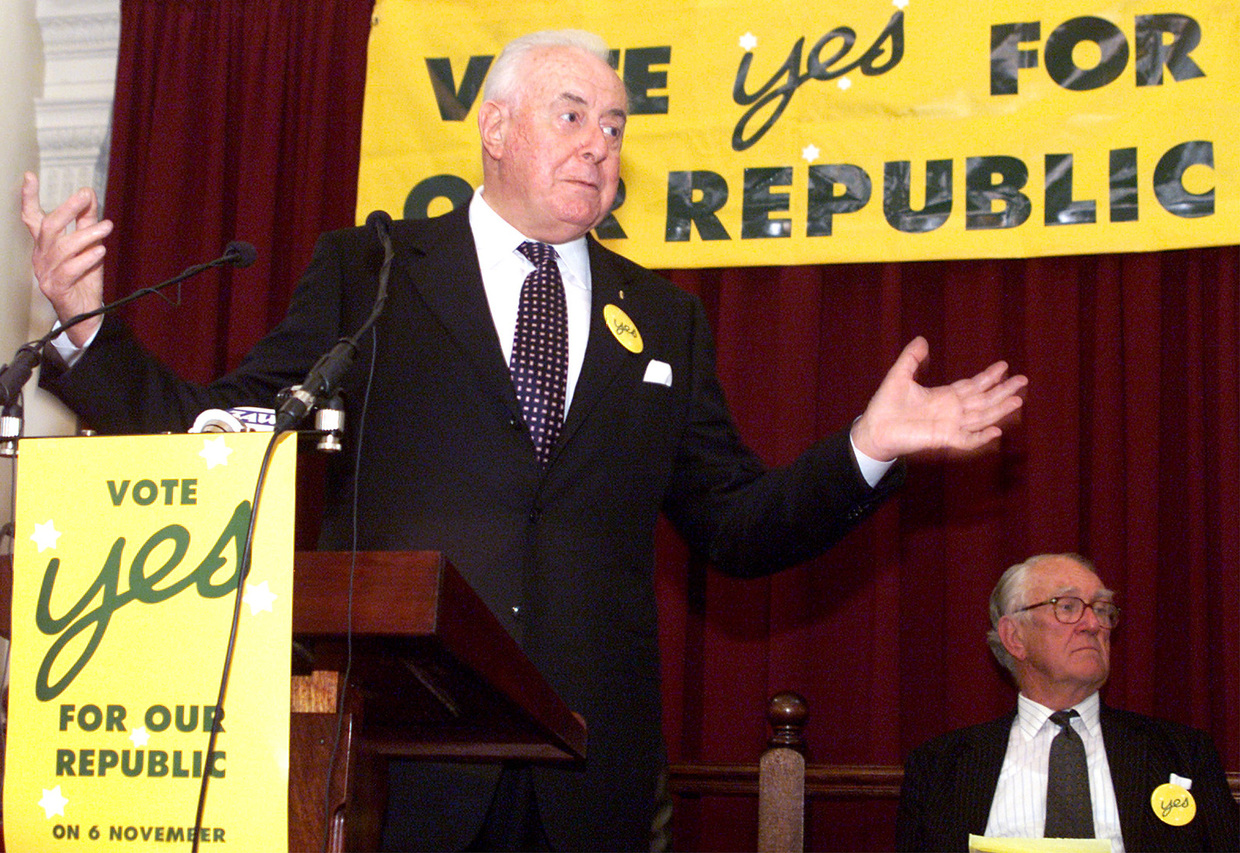 Kerr then gifted the new PM a dissolution of the Houses of Parliament, forcing a general election which delivered a landslide result for Fraser and crushed Whitlam and his Australian Labor Party.
It was a conspiratorial, messy, divisive affair and its lessons are now taught in every Australian school, never featuring Kerr or his accomplice Fraser as heroes. The disgraceful duo, and Whitlam, have all since died.
However, the controversy has lived on – as has the Queen, of course – as a very particular constitutional bone of contention chewed over between politicians, historians and republicans ever since.
The governor general's treachery was never forgiven by his fellow travelers on the Australian left and Fraser was forever pilloried by the public after Whitlam's assessment of his role as "Kerr's cur."
It is not unlikely that by opening this particular can of worms, the High Court has given the Australian Republican Movement (ARM) a chance to ride the much-anticipated wave of outrage that will inevitably follow and finally win a shot at a second referendum in their bid to dump the monarchy. The question of keeping a foreign head of state was last put to the Australian public in 1999 when 55 percent voted to maintain the status quo.
Also on rt.com
'Better days will return': Queen Elizabeth compares Covid-19 fight to WWII, but reassures Brits, as coronavirus deaths near 5,000
But Australia is a very different place now. Its population has risen to nearly 25 million, up almost seven million from the turn of the century, and its diverse character reflects the region of the southern hemisphere that it occupies today, rather than the white European culture it inherited in the past.
Most people scratch their heads in puzzlement when asked why we still have a foreign head of state, and what good an elderly English woman who lives 12,000 miles away actually does for the country.
Now, if the contents of those secret letters, which have long been embargoed by the Queen on the grounds that they were personal correspondence, show what some involved suggest was her collusion over Whitlam's dismissal, then things could really turn interesting.
Jenny Hocking, the historian who launched the legal proceedings to force the release of the letters, believes they contain evidence of Kerr seeking the backing of Her Majesty to hinder Whitlam's attempts at stripping him of his role before he had a chance to sack the PM, and that it was only on her assurance that she would help delay any putsch against him that the governor general put his plan into action.
Understandably, this has put the Republicans in a buoyant mood. ARM chairman Peter FitzSimons called the court decision to unlock the letters a "great victory for Australian sovereignty and democracy" and went on to say, "this case highlights the ridiculousness of having an unelected British monarch involved in Australia's affairs."
Also on rt.com
Queen Elizabeth won't get involved in Julian Assange case because it's a POLITICAL matter – Buckingham Palace
Undeniably, the Queen herself generally remains a popular figure Down Under. But let's face it, what's not to like about a nicely spoken, well-turned out 94-year-old great-grandmother who only ever has nice things to say about you?
But this latest turn of events is likely to cause some pretty heated discussions on the future of the monarchy in Australia and how welcome the Queen's successors may be. Perhaps Prince Charles needs to start looking for alternative destinations to spend those chilly British winters.
If you like this story, share it with a friend!
The statements, views and opinions expressed in this column are solely those of the author and do not necessarily represent those of RT.