Golden Globes' showy tears for Australian fires perfect example of how some disasters seem to matter more than others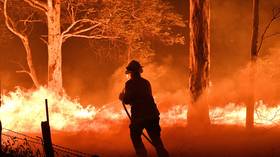 "Australia, I love you. My heart goes out to everyone in Australia and the animals we have lost". A rousing politician? No, it's just US TV talk show host Ellen Degeneres accepting her honorary Golden Globe award Sunday night.
The global outpouring of hysteria and grief regarding the raging fires that have so far engulfed almost 12 million acres in Australia is a fascinating insight into geopolitics, society and human behaviour.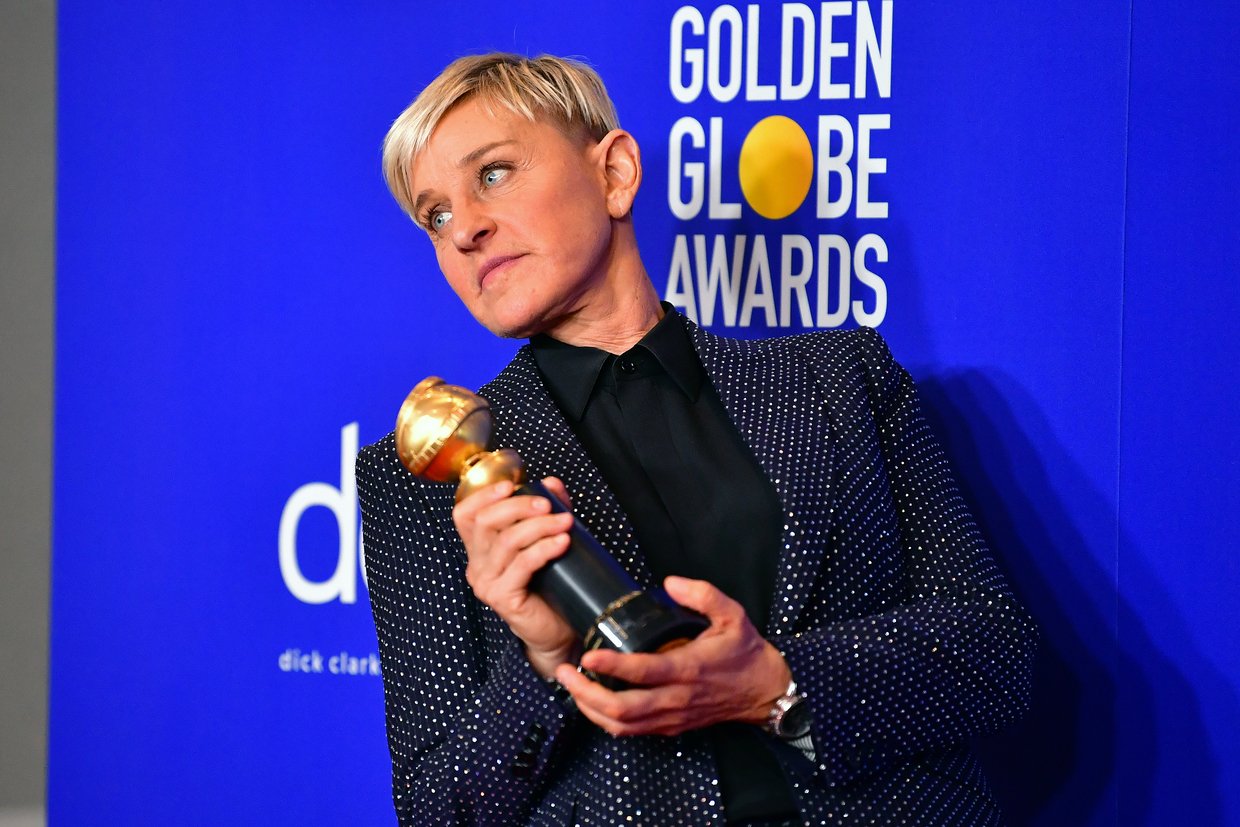 It's not that the Australian fires aren't massively destructive.
And yes, we get that Anglo-Saxon celebrities naturally feel closer to many of their colonial brethren (not to mention that much of the Hollywood A-list comes directly from Down Under).
But it does expose that some natural disasters make for better celebrity and media PR than others, whatever the actual impact.
2019 saw many fires across the planet, most notably in the Amazon, Congo, and Indonesia. Last summer saw 6.7 million acres of Siberian wilderness burn down near the Irkutsk and Krasnoyarsk regions in just two months; the cloud of smoke generated was reported to have been the size of all the European Union countries combined, but social media was quiet and there wasn't a donation page or celebrity auction in sight.
Also on rt.com
We're saved! Golden Globes serving plant-based meals to 'send a signal' about climate change
Golden Globes and actress Phoebe Waller-Bridge, star of TV series Fleabag, said last night that she would auction off her Ralph & Russo couture suit and send all proceeds to the Australian Fire Relief. A kind gesture, but would she have done the same for Africa or Russia?
The last few months have seen 24 people tragically lose their lives in Australia, but the worldwide media focuses on the country's famous herbivorous marsupials to gain attention for the disaster.
While billions of animals died across the globe in 2019, could it be the case that Siberian foxes and bears just aren't strong clickbait in contrast to cute koalas and kangaroos? Or is it that Siberia is just "off the Western map?"
In any case, during the blazing summer of 2019, not many seemed to care. Whatever the reason, it's time to start caring.
Maksim Yakovenko, head of the Russian Federal Service for Hydrometeorology and Environmental Monitoring said that Russia is facing many changes; "In the future we will be facing lasting heat waves, drying soils, and so the temperatures will be rising, not exponentially, but at a significant pace, higher than on average across the world. That is why, the climatic situation will deteriorate (in Siberia)."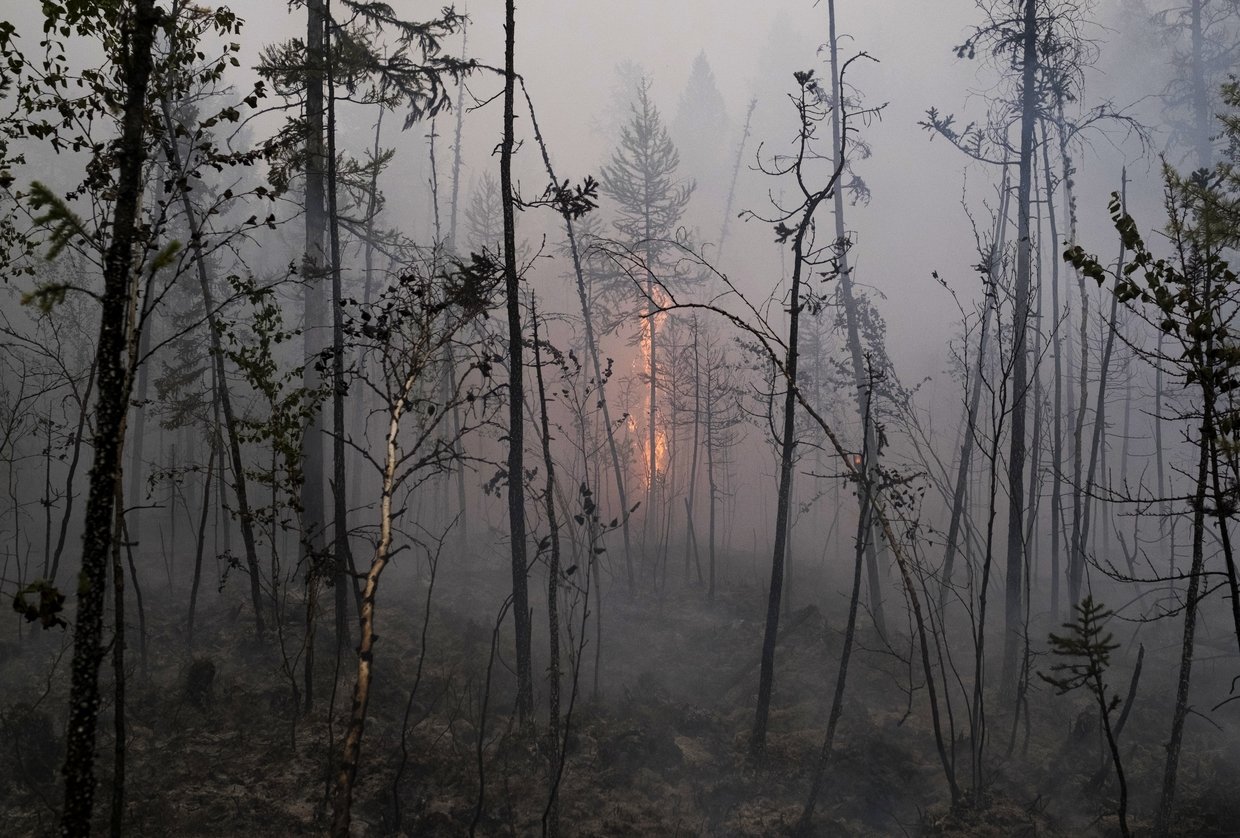 It's important to note that the biggest wildfire in world history, also occurred in Russia in 2003.
The Siberian Taiga Fires saw 47 million acres burn (over 19 million hectares and 4 times the size of the current Australian bushfires) killing countless moose, deer, elk, bears, foxes, and reindeer.
Russia, due to its northern latitudes, is taking on the brunt of the last decades' global warming, something most public figures in the West profess to be a pressing concern.
It would be considerate not to play geographical roulette on what global catastrophe or fire is more important, and instead all "shout from the rooftops" with the same support and passion to help each other, regardless of the location.
But I doubt Hollywood will take that on board.
The statements, views and opinions expressed in this column are solely those of the author and do not necessarily represent those of RT.
You can share this story on social media: