Parliament cries tears of a nation as 'flextension' enters the Brexit lexicon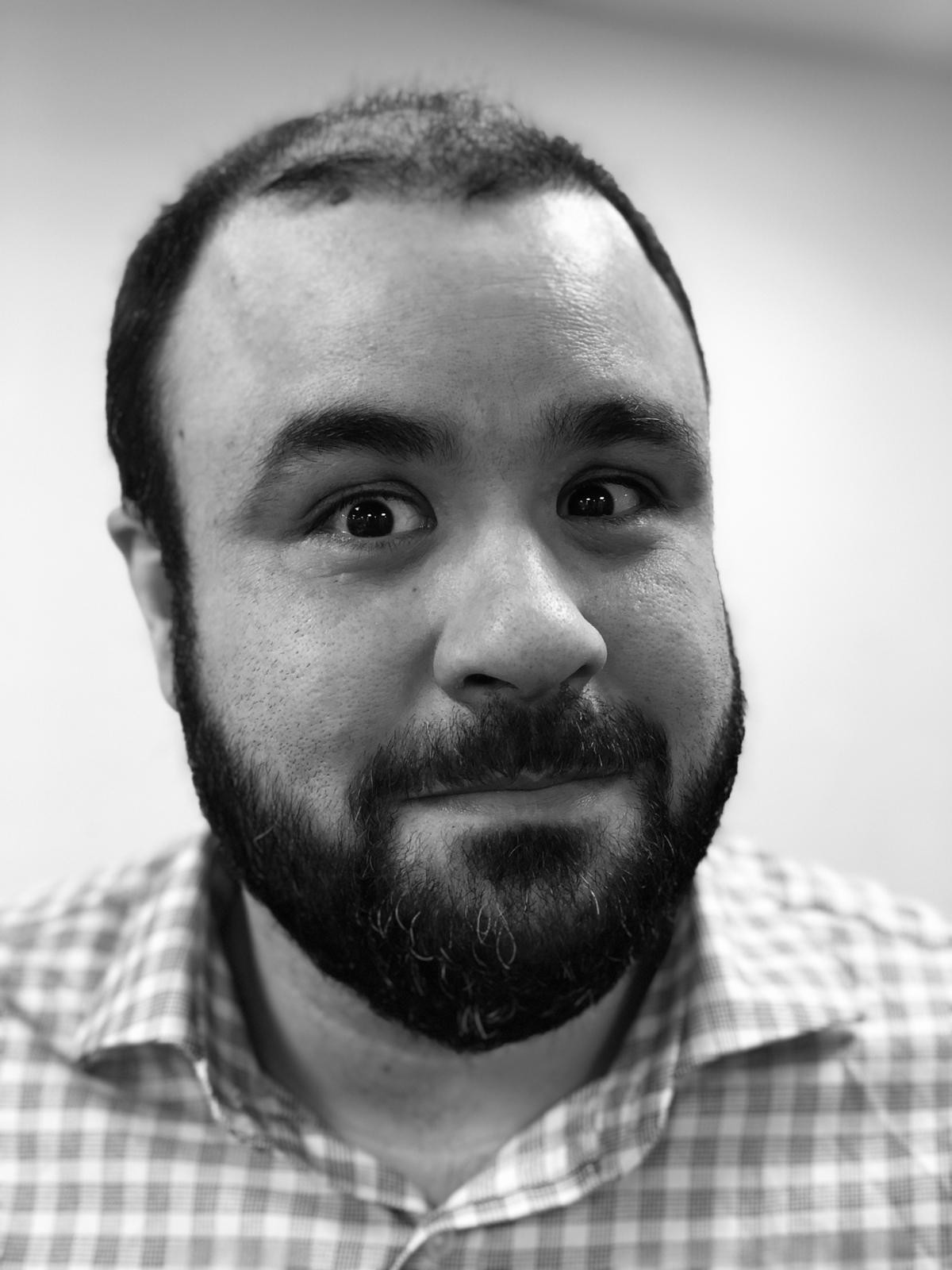 Simon Rite
Simon Rite is a writer based in London for RT, in charge of several projects including the political satire group #ICYMI. Follow him on Twitter @SiWrites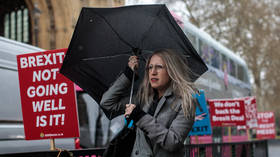 For the first time in a long time, parliament this week began to reflect the mood of the country as the House of Commons started to cry.
Rain leaking in through a hole in the roof of the House of Commons forced MPs to call off a debate because the sound of water was pouring into the press gallery, which – as symbolism goes – is hard to beat in the current stalemate around Brexit.
When inanimate objects start to reflect real emotions it's called 'pathetic fallacy,' but MPs should be more worried about their pathetic legacies if they don't come up with a way forward.
This endless Brexit struggle has many victims, not least the journalists and analysts tasked with continuously finding new ways to write about it. To paraphrase Winston Churchill, never have so many written so much about so little. You can easily get lost in the day-to-day complexities of the whole process and lose sight of the fact that nothing appears to be moving forward.
Donald Trump and Brexit are often presented as being different versions of the same political phenomenon, but in one clear way they are different. Trump has saved America's cable news channels because he's a ratings winner, whilst the byzantine and bureaucratic Brexit has generally proved a snooze fest.
A lot of people had just got bored of the subject in the years leading up to the Brexit Day that never was on March 29. I know this because the beauty of analytics for online news is that you can see how many people are reading your stories, and there was a period where the word 'Brexit' was the kiss of death for clicks.
Things may be shifting now, because the public mood has moved from a general boredom to a growing anger that Brexit is just not moving forward. Also, never underestimate the ghoulish thrill of watching a slow motion car crash.
What are the headlines at the time of writing? 'May asks EU for short extension.' Yes, you're right, we have been here before. May has asked for an extension to the end of June this time, while European Council President Donald Tusk is thinking of offering a 12-month one which can be reduced at any time.
The most significant thing to come out of this Groundhog Day development is the introduction of a new bastardization of the English language, the term 'flextension,' the arrival of which threatened to give me the much more recognized 'hypertension.' Considering that this would be the second extension in a number of weeks, I'd say the era of 'flextension' arrived a while ago.
Honestly though, I remain thankful for leaking roofs and new infuriating portmanteaus because it gives me something to write about in a column about Brexit. As it stands, in-depth analysis and predictions remain almost pointless, because if Theresa May doesn't know what she's going to do next, how the hell does anyone else?
So here are few other thoughts I've had about Brexit this week:
Despite the endless headlines about Brexit, I can still only just about remember the name of the Brexit secretary, and remain unsure about exactly what he looks like. This doesn't bode well for his future political career.
Theresa May has been holding talks with Labour leader Jeremy Corbyn as part of her latest gambit to escape the Brexit balls-up. Call me cynical, but I'd suggest she's mainly doing this to annoy Tory hardliners and share the blame, while Corbyn has only accepted the invitation to look magnanimous and statesman like now, but will almost certainly walk out later. It's hard to cut a deal with a prime minister that could be gone by supper time.
I've been wondering whether the MPs flailing about in parliament really are oblivious to the fact that the hard part of the negotiation is supposed to be with the EU, not each other.
I read reports that the seven-hour cabinet meeting May called to try and get some consensus from her governing team stopped halfway through for a boozy, wine-fueled lunch. Doesn't seem like a good idea to me, and the fact she appeared to reject what she heard may be linked. For the record, the wine was from Chile, perhaps it was a signal of a new trade deal.
During that meeting, Defense Secretary Gavin Williamson reportedly attempted to get fellow members of the cabinet to publicly state their position on Brexit, presumably so he could use it against them in the future. Williamson still hasn't managed to provoke a real war, so it looks like a cabinet conflict will do for him.
And finally, if you wanted one story to sum up the very essence of Brexit, how about this: British tourists have been told they won't be able to take Cornish pasties, pork pies and even cheddar cheese on holiday to the EU after Brexit. A person's reaction to that revelation will do more than anything to reveal whether they are a Brexiteer or a Remainer.
Think your friends would be interested? Share this story!
The statements, views and opinions expressed in this column are solely those of the author and do not necessarily represent those of RT.