When Taylor, Kanye and the Celeberati get political, brain cells suffer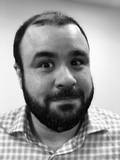 Simon Rite
is a writer based in London for RT, in charge of several projects including the political satire group #ICYMI. Follow him on Twitter @SiWrites
is a writer based in London for RT, in charge of several projects including the political satire group #ICYMI. Follow him on Twitter @SiWrites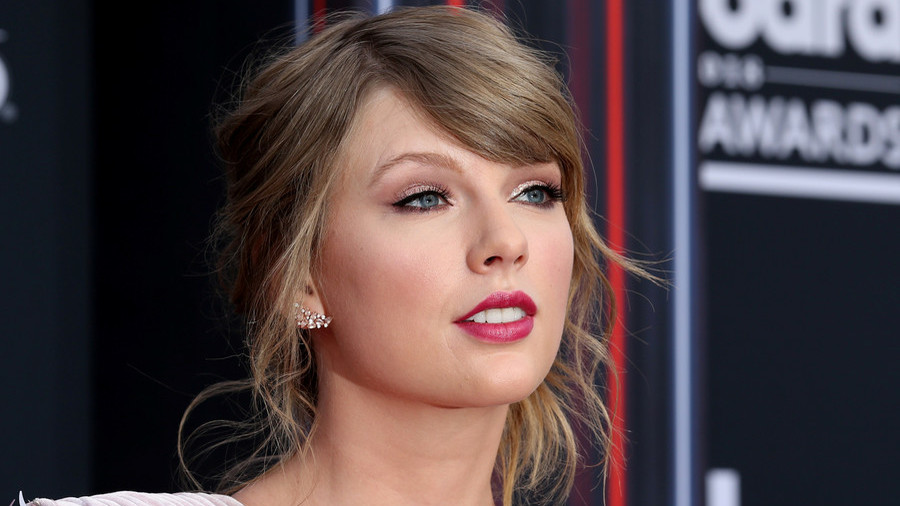 Nothing inspires me more than seeing actors and musicians talking about politics. Mainly it inspires me to throw something at the wall.
Thanks to Swift, West and a string of other famous faces, in recent weeks my wall has been taking a severe pounding.
It is my personal conviction, and god knows I don't have many, that when it comes to politics most people are idiots.
I've done no meaningful research into this but have concluded that the average person is someone who spends almost no time educating themselves about the facts behind any given issue because they're too busy strongly expressing opinions about it.
(Of course dear reader, I'm not talking about you; you are clearly someone of well informed discernment.)
Then there are celebrities – who are just the same average people who have been placed in a bubble of privilege, surrounded by Yes Men (or women, it's just a phrase ok) and given a platform to spout gibberish that people will actually listen to.
Most of us think we're above being influenced by the famous telling us what to buy, or how to vote but there is a very good reason it is such a well used method … and that's because it works – the weak-minded and easily led just can't withstand the power of celebrity. (Again, I'm not talking about YOU!)
Let's take as an example Kanye West or Ye as he'd like to be known this week. Donald Trump likes this guy a lot, and the feeling is mutual. Kanye has said enough nice things about Trump that it won him an invite to the Oval office where he was allowed to talk gibberish in front of the world's media.
Kanye was given a platform in one of the world's main centers of power on earth, and within 15 seconds he was talking about alternate universes, and not in the Stephen Hawking kind of way. This is what we're dealing with, yet still, you get the uncomfortable feeling there are those out there who hear Ye and think, yeah, good point, he seems to know his sh*t.
On the other side of the coin, in almost every sense, is Taylor Swift, a 28-year-old pop star who has been famous, fantastically wealthy and raised within the music industry since she was a teenager. To me, that doesn't seem like the ideal stomping ground to develop a down to earth pragmatic grasp of the political problems ordinary people face.
It is however the perfect environment to develop a Twitter following of 84 million which in the modern environment gives her political power equivalent to, well anyone really. Swift has admirable political convictions surrounding human rights, but she also buys into everything the identity politics brigade are selling.
When she decided to set loose the full power of Instagram to back two Democrats running in the midterm elections in Tennessee, Republicans weren't happy. She was supposed to be persuading young people to register and vote, not trying to influence an election, she should leave that to all the alleged Russian hackers. Thing is, it worked and record numbers of young impressionable minds signed up to vote, with Taylor's words ringing in their ears.
Kanye vs Taylor is now helping drive a nation's politics, what can go wrong?
There's more. The cast of the West Wing have released a video to persuade young people to vote too, although more specifically, it was a Democrat party political broadcast. They didn't say vote Democrat out loud, but the subtext smacked you firmly in the face. Poor old Trump, he's a TV celebrity that actually made it to the White House, now his fellow famous folk want nothing to do with him.
The one that got to me the most though was in Britain, where a whole string of celebs came out and read scripts in support of a so-called 'People's Vote' on Brexit. The over privileged were telling 'The People' to vote again (and get it right this time). They've learnt nothing after the last time.
So I guess what I'm trying to say is, do we want to live in a world where people who are famous just because they have an aptitude for making things up and reading off-script guide our political thought?
Oh.
So, what are Taylor's views on taxation?
Like this story? Share it with a friend!
The statements, views and opinions expressed in this column are solely those of the author and do not necessarily represent those of RT.