Approaching International Economic Forum in Saint Petersburg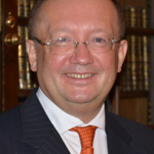 Dr Alexander Yakovenko, Russian Ambassador to the United Kingdom of Great Britain and Northern Ireland, Deputy foreign minister (2005-2011). Follow him on Twitter @Amb_Yakovenko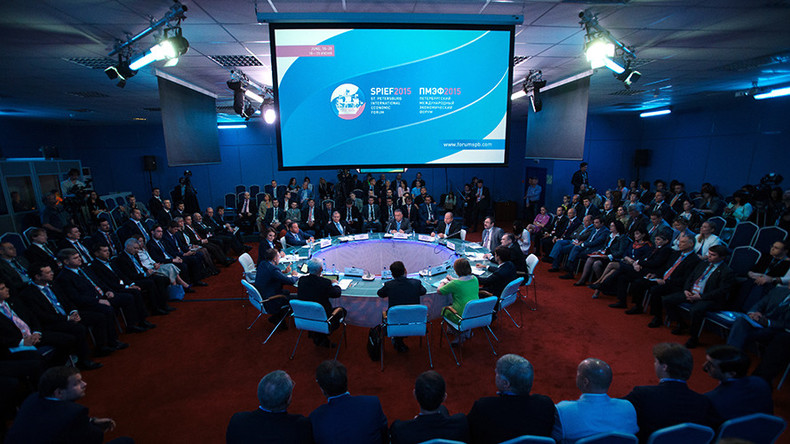 The annual St Petersburg International Economic Forum (SPIEF) will be held on June 16-18. This year's theme is 'Capitalizing on the New Global Economic Reality'.
SPIEF is a huge annual international conference on economic and business issues, held under the auspices of the President of the Russian Federation.
The Forum's main event will be the plenary session on 17 June, which will include speeches by President Vladimir Putin, and Italian Prime Minister Matteo Renzi. The discussions will focus on five major topics: sustaining economic expansion, realizing the economic potential of Russia, new geo-economic dynamics, navigating revolutions in technology and the human dimension.
The business program will be marked by 70 various international events. These will encompass a number of different formats, including the plenary session, panel sessions, round table discussions, business breakfasts, and TV debates. There will be an SCO Business Forum, a BRICS Business Forum, and a G20 Business Forum, as well as the Global Energy Awards Ceremony and the Energy Summit. A special session of the Valdai Club and events in the Conversations with the Extraordinary series are also scheduled. The Conference on the Economic Development of the Arctic will be held at the Forum for the first time. The second Russian Small and Medium-Sized Enterprises Forum will be held on June 15, the day before SPIEF begins. The Forum will also host two exhibitions called Investment Projects and Business Expo, which will showcase products and services designed to facilitate business operations.
Over the past two decades, the SPIEF has become a leading international platform for open discussion of key economic issues facing Russia and the global economy between emerging and developed markets, official authorities, civil society, academia and business. The conference traditionally attracts over 10,000 international and Russian participants. More than 200 speakers and moderators confirmed their participation at this year's Forum including heads of state and government, prominent Russian and international public figures and politicians, ministers, heads of government agencies, a number of leading Russian economists and businesspeople, as well as major figures from international organizations and large international businesses. This year, the SPIEF program will pay special attention to the development of mechanisms to help solve the most pressing economic issues in Russia and the wider world.
The Forum is open to all participants, who are interested in constructive discussion, who are ready to hear and take into account different opinions and who are searching for consensus solutions to the pressing international and regional economic issues. We are standing today on the threshold of a new global economic reality and we hope the Forum could help us find the right direction.
The statements, views and opinions expressed in this column are solely those of the author and do not necessarily represent those of RT.