Primaries – a new practice in Russian political process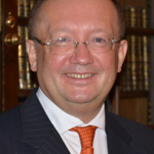 Dr Alexander Yakovenko, Russian Ambassador to the United Kingdom of Great Britain and Northern Ireland, Deputy foreign minister (2005-2011). Follow him on Twitter @Amb_Yakovenko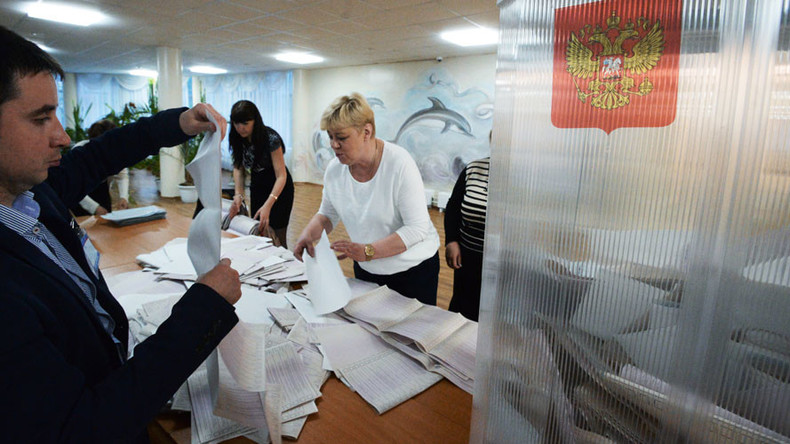 On May 22 the United Russia political party held primary elections, or primaries, around the whole country. Nearly nine million people participated, which drew a line under a long and large process which the party began last year.
For the first time a Russian political party organized a comprehensive event open to the general electorate. The voters had the opportunity to influence the choice of the UR candidates for upcoming parliamentary elections in September.
The primaries held in Russia are a unique procedure which started last year, and provides virtually any person with a chance to make the first step into politics. For the first time anyone could participate in an open rating vote. Preparing for the primaries turned out to be a serious challenge for newcomers (approximately 60 percent of candidates), and also for experienced politicians. It is necessary to point out that around 50 current members of the State Duma decided not to participate in the voting.
The most important aspect of the primaries is that every person eligible to vote could come to the polling station and take part in this totally open event. That is the main difference between the primaries in Russia and the US, where only party members and nominated delegates can choose the candidates.
The very idea of primaries in Russia makes the authorities more open and transparent to the public. Every participant could reach out to the voters, get to know them, understand their problems, views and aspirations.
This practice has already received positive public response. According to surveys, more than 80 percent of the population welcomes it.
The primaries are just another example of the ongoing search in our political system for the best way to modernize to meet the challenges of our time.
The statements, views and opinions expressed in this column are solely those of the author and do not necessarily represent those of RT.