'Russia's intervention in Syria has been a game-changer'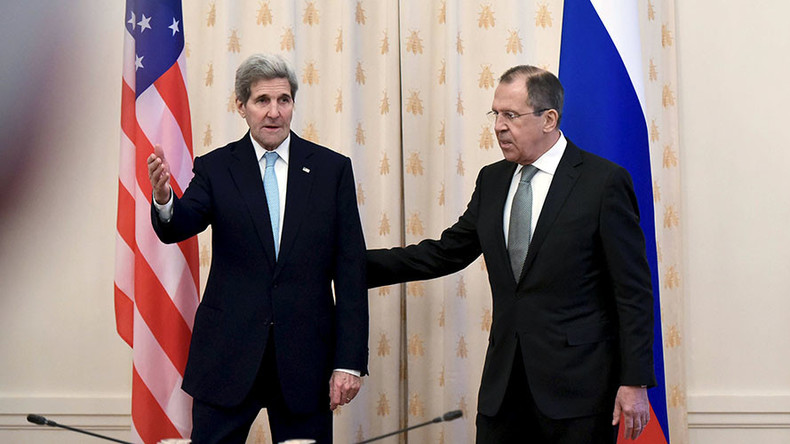 John Kerry's visit to Moscow in advance of the Vienna peace talks, considering his good personal relationship with Sergei Lavrov, will hopefully bode well for future US-Russia partnership, says political commentator John Wight.
Read more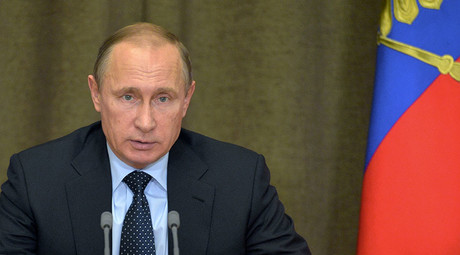 The prospects for Moscow and Washington hammering out some sort of agreement to solve the Syrian crisis are looking better due to the "changing position on the ground with the Syrian Arab Army and its allies enjoying significant success: the city of Homs has just been liberated and now they are moving towards Aleppo in the north of the country," Wight said.

Wight went on to call Russia's intervention in Syria, which took the world by surprise, a "game-changer, both in changing the situation on the ground and unmasking the marked relationship between, for example, Turkey and Saudi Arabia, Qatar with regard to the problem of terrorism in Syria."
The political analyst was upbeat on the upcoming Vienna peace talks, while noting that the situation was "very fluid."
"We have the peace talks coming up in Vienna in a few weeks. So, things are looking very positive. Just a month ago they didn't look positive at all. So, the fact that John Kerry is in Moscow right now just in advance of the peace talks in Vienna."
Wight placed a lot of significance on the personal chemistry between Kerry and Lavrov, noting that "Kerry's personal relationship with Sergei Lavrov is very strong... and this can only bode well."
At the same time, Wight said that Russian President Putin acknowledges that there is "a legitimate opposition in Syria that has a part to play in a country's future."
"It is quite a significant development," he noted.
LISTEN MORE:
The statements, views and opinions expressed in this column are solely those of the author and do not necessarily represent those of RT.