Shaker Aamer case: Release of UK's' Gitmo' prisoner hampered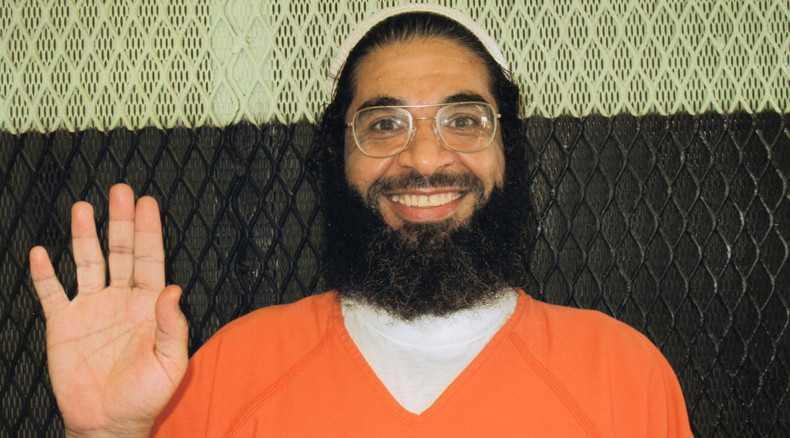 There is lack of transparency in the United States regarding the release of British resident Shaker Aamer from Guantanamo Bay; and that's not something the US should be proud of, says British investigative journalist Andy Worthington.
RT: An online campaign has attracted fresh attention to the plight of Shaker Aamer- the last British detainee at America's Guantanamo Bay prison. Activists produced a music video which includes a recording of Shaker shouting from his cell. What sort of impact do you think this campaign will have?
Andy Worthington: We are raising awareness of Shaker's plight. Since we launched this campaign last November, we've been attracting an enormous amount of support. And that's adding to existing campaigns that have been going on…We've been putting pressure on the British government where we've been able and on the Obama administration. We had an open letter to President Obama on Independence Day, July 4 which was signed by nearly one hundred celebrities and MPs. So, we just have to keep hammering away and hope the message gets through because there is no good reason for this man - who has repeatedly been approved for release - to be held. Eventually, wherever the stumbling block is we think we'll have a break and he will be released and come back to his family in the UK.
RT: Shaker Aamer has been behind bars without charge or trial for 14 years and was cleared for release twice, but still lingers in prison. Even the British government has demanded his freedom. Why's it proving so difficult to get him out?
AW: That's what we don't know and that's what is extremely frustrating about it. We've had a high level task force and the President Obama recommend his release. We've had a parliamentary motion in this country backed by the British government calling for his return to the UK. We've had David Cameron asked President Obama to release him. We've had President Obama promised to prioritize his case. And yet he is still held. And the rumors that we hear, there are obstacles behind the scenes. Although he has been approved for release by a high-level review process in the US consisting of representatives of all of the major government departments and the intelligence agencies, there are some people who are stopping his release from moving forward. Perhaps, what they are doing is they're sitting on the documentation that's required that has to be approved, because for people to be released from Guantanamo, the Defense Secretary Ashton Carter has to get a file about this prisoner which he then has to sign off on and he has to notify Congress. Somewhere there is this kind of block and what's extremely annoying for everybody involved is how there is such a lack of transparency. For the process of approving him for release we've had transparency. When it comes to working on why it's not happening nobody quite knows what is going on. That's not something the US should be proud of at all.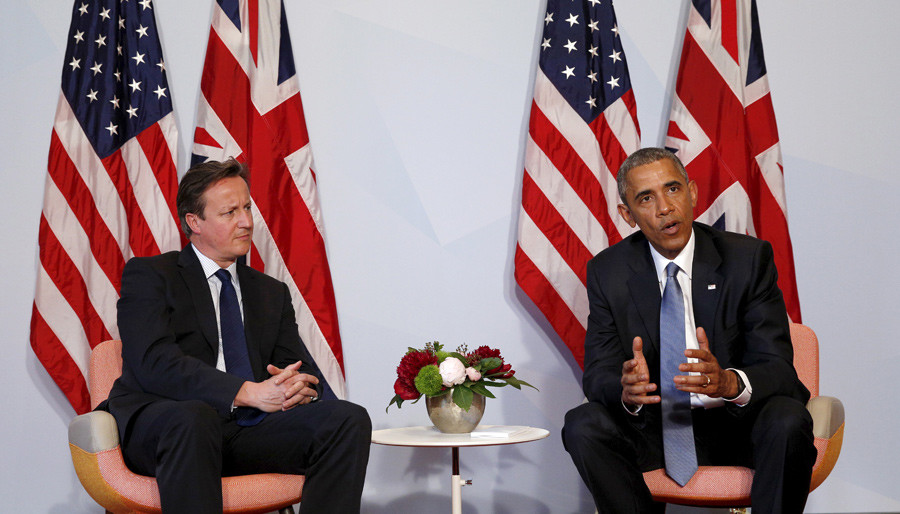 RT: According to some reports, Shaker could finally be set free in the next few months. But that would still leave more than 100 people behind bars at 'Gitmo'. Is there any chance that President Obama will deliver on his long-running pledge to shut down the prison, before he leaves office?
AW: Well, I'm not sure. The second part of that would be what to do with all the people after the prisoner's approved for release and released. But… he's got all these men including Shaker and there are 53 of them now. The problem that he has is that 43 of them are from Yemen. The whole of the US establishment won't release anyone to Yemen because the country is in such a terrible state and they don't trust releasing people there. So, they have to find other countries that will take these men in. And then, as I say, there are 10 men from other countries- some of those it is not safe to return home. So, they also have to be found their countries. And this is obviously a long process. Bringing it back to Shaker Aamer- we have Shaker Aamer and few of these other men approved for release who don't need new countries finding for them. They can go to the countries they are from. In Shaker's case - he is a Saudi but his family is here and he was given indefinite leave to remain. So, it really should be extremely easy for Shaker and for some of these other men to be released immediately…
LISTEN MORE:
The statements, views and opinions expressed in this column are solely those of the author and do not necessarily represent those of RT.