Ukraine: Road to peace runs through Minsk-II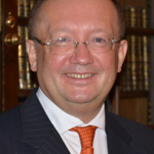 Dr Alexander Yakovenko, Russian Ambassador to the United Kingdom of Great Britain and Northern Ireland, Deputy foreign minister (2005-2011). Follow him on Twitter @Amb_Yakovenko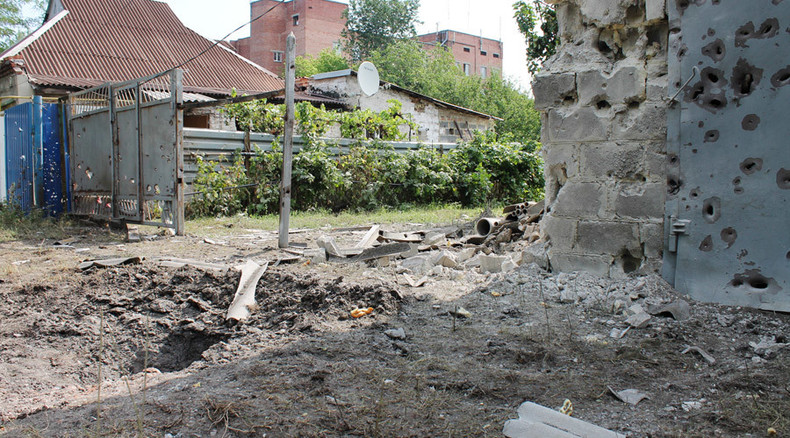 More than six months have passed since the February 12 Minsk Agreements on the settlement in Ukraine were struck. However, the ongoing crisis in south east Ukraine and problems arising in the course of the implementation are still a matter of serious concern.
Kiev has been very selective, not to say reluctant, with respect to its obligations under the Minsk accord, especially as regards implementation of their key political points. Even James Sherr of Chatham House concedes that. Contrary to it Kiev is stepping up its militaristic rhetoric, refusing to sign the document on the withdrawal of tanks, artillery and mortars from the disengagement line. Announcements of the Ukrainian authorities of the return of their heavy weapons and artillery systems to their combat positions escalate tensions between the conflicting sides. Media report that shelling of settlements and casualties among Donbass civilians are on the rise. At the same time, the British government announces its intention to increase the scale and range of the Ukrainian military training. Yet, even The Independent in its recent report from Teterevka casts some doubt on the presumed non-lethality of such activity.
No progress has been seen on the issue of constitutional reform, aimed at a firm and reliable long-term agreement that guarantees equality for all regions and ethnic groups, and worked out by way of a comprehensive and inclusive discussion. The amendments to the Ukrainian Constitution on decentralization that have been recently discussed in the Verkhovna Rada are largely prompted by considerations of political expediency and might at any time become a bargaining chip in the never-ending struggle for power in Ukraine. They have been prepared without the participation of representatives of Donetsk and Lugansk and have taken no account of the interests of Ukraine's southeast.
The Western countries, for their part, do not adequately contribute to the process of implementation of the Minsk Agreements. Rather than supporting a thorough and unbiased international investigation of crimes committed during the Ukrainian crisis, including the crash of Malaysian flight MH17, they are politicizing the matter further by promoting the creation of an unprecedented tribunal that would have to operate under immense political pressure. The current investigations are held in secret, which undermines their credibility.
However, Minsk-II has still a huge potential in putting an end to conflict in Ukraine. Russia is doing its part, notwithstanding the crude propaganda in the West. We urge the sides in the Ukrainian conflict to strictly comply with their commitments. Hope that all parties that supported the Minsk Agreements, including Germany and France, will do their best to ensure their implementation in good faith, acting jointly and severally as their guarantors. The only road to peace in Ukraine runs through the Minsk-II.
The statements, views and opinions expressed in this column are solely those of the author and do not necessarily represent those of RT.