'Former Greek Minister Varoufakis allegedly had Grexit 'Plan B,' opponents call it treason'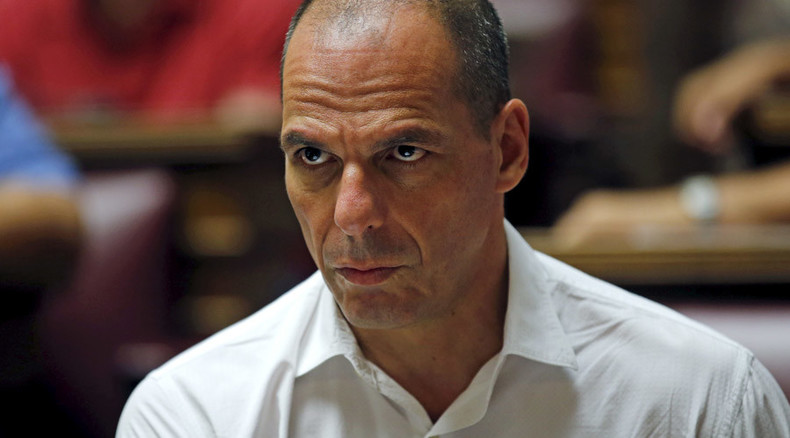 If the Troika was in charge of the Greek banking system, than the treason charges against Varoufakis might go ahead, but if he had been acting as finance minister who had access to the banking system, then there will be no reason for charging him, economic expert Felix Moreno told RT.
Recordings revealing that former Greek Finance Minister Yanis Varoufakis had secretly planned to create a parallel payment system, in case of a Grexit, have been leaked. The former finance minister is being accused by some of treason for preparing his plan "B."
READ MORE: Greece was forced to accept 'recessionary' bailout deal – Tsipras
RT: How much danger, do you think, Varoufakis is in right now? Is he going to be charged with treason, as some are calling for?
Felix Moreno: I think Mr. Varoufakis is in danger of landing some pretty cushy jobs. He is probably having a lot of offers right now. The funny thing about his story is that if, as he claimed, the troika was in charge of the Greek banking system, then the treason charges might prosper. But if he was lying about that, as the troika is now claiming, then there will be no reason for charging him with treason, because he had been acting as finance minister and with access to the banking system.
RT: So is it the prospect of the plan B?
FM: The fact that he accessed Greek bank accounts, apparently, or so he claims, had to hack into his own system, because he didn't have the permission. If it's true, [it] might involve some illegality, although, I'm not familiar with the Greek criminal code, but there is problem with leaked data, and so on. But if that's correct, than it's true that the troika had more control over the Greek banking system than the Greek finance minister.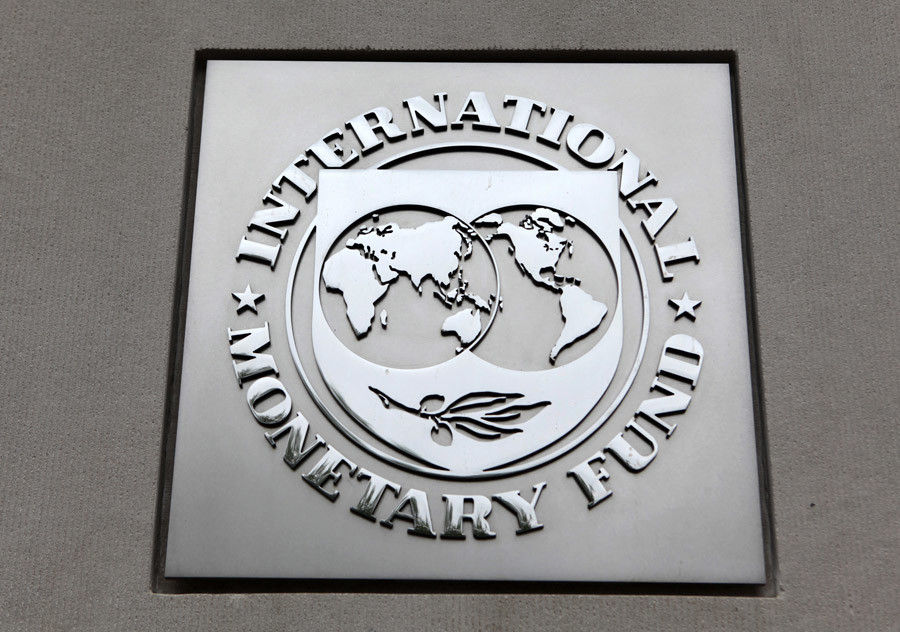 RT: The IMF looks like it won't be lending Greece any more money. Where does that leave the bailout program right now?
FM: I've always claimed that the last minute deal, which even Mr. Donald Tusk, the president of the European Council, admitted was an absolutely last minute agreement. I've always claimed that's just a patch to win time. So the IMF sensed this, they aren't going to jump into a new agreement if they see that the existing one is going to break down in a few months.
READ MORE: Varoufakis faces charges over 'Plan B' parallel payment system
RT: Why were Greece's creditors were pushing so hard for the latest bailout if they don't regard it as sustainable?
FM: Because they can't kick someone out of the Euro, but they can show them the door. The tough love coming from [German Finance Minister Wolfgang] Schaeuble was, as many claim, an invitation for Greece to leave the euro and maybe… receive some kind of better deal than if they stay.
The statements, views and opinions expressed in this column are solely those of the author and do not necessarily represent those of RT.
LISTEN MORE: